EXPORT demand outlook for lamb and mutton remains strong in 2015, especially considering that production is forecast to decline, according to Meat & Livestock Australia's 2015 industry projections released this morning.
Demand from the US, the Middle East and China is likely to remain particularly buoyant, while the smaller markets of Japan, South East Asia and the EU will continue as important markets for the Australian sheepmeat industry.
After two record years, lamb exports are likely to contract 15 percent to 202,000 tonnes this year before gradually increasing to a new record volume of 250,000t in 2019 – the culmination of increased production at the same time as growing international demand.
Mutton exports are anticipated to decline 27pc year-on-year to 136,000t, coming off what was the highest volume in 20 years, with a recovery in production by the end of the projection period, giving rise to further exports.
Lamb consumed in the Australian market is expected to fall 6.8pc year-on-year in 2015, to 194,000t, following the fall recorded in 2014. Despite lamb's niche position in the Australian market, the major challenges in 2015 are the expected decline in supply and continued strong demand from exports markets. Exports are forecast to take 55.5pc of total production this year.
Rising domestic retail lamb prices was identified as one of the threats to domestic demand. Retail lamb prices averaged $13.06/kg during the first three quarters of 2014, up 4pc on the previous year. That was the result of the higher lamb livestock prices registered throughout the year and the strong overseas demand, especially from the US and China.
Here is a brief market-by-market snapshot of MLA's expectations for the year ahead for lamb and mutton exports:
Middle East, North Africa region:
Exports of lamb and mutton to the Middle East are expected to fall, in line with lower Australian lamb and sheep slaughter this year.
While there are sectors of the Middle East that are more resistant to the impact of a likely increase in sheepmeat prices, some sectors – particularly price-sensitive buyers – will look to find alternate sources of lamb, mutton and live sheep or other meats if Australian sheepmeat prices rise too much, MLA says.
While there is a wide range of destinations for Australian lamb and mutton in the MENA region, volume is concentrated in the more stable and wealthier Gulf countries.
The Middle East (collectively) is one of the two major markets for Australian mutton along with China – with strong supply chains in place and a consumer that is highly knowledgeable about the product.
One of the challenges identified in the region was the long list of technical barriers to trade (TBTs), especially with issues relating to chilled lamb shelf-life, which are working on being resolved. TBTs in MENA are estimated to cost Australia $480 million each year, across all red meat exports. There is potential for regional safety and stability issues to appear at short notice, and there are access issues specific to the region, including certification for Halal and potential changes to customs procedures.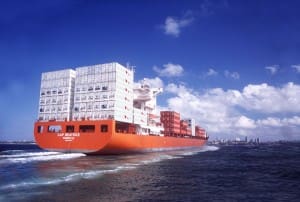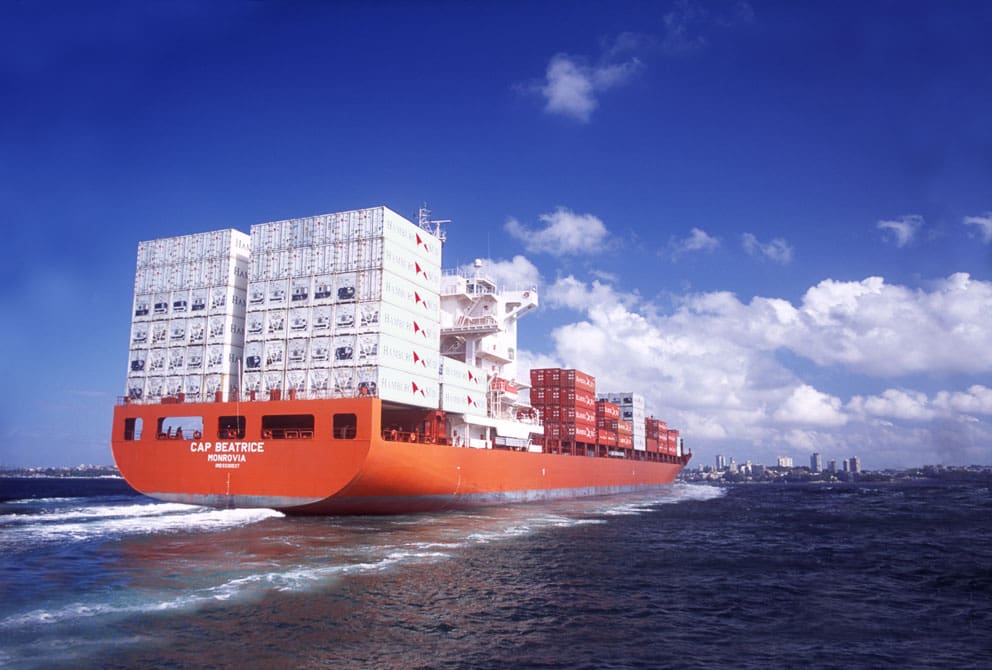 In lamb, traders can be very sensitive to price movements, particularly at the cheaper end of the product range. Sharp spikes in price will cause them to look for other sources of lamb or mutton.
In well-established markets, particularly Gulf countries like the UAE, Jordan, Bahrain and Qatar, there is still strong growth in the high-end sector that exporters could look to exploit. Dubai is expected to build more than 100 new hotels by the end of the decade.
Forecast lower supplies of lamb mean that exporters may have to diversify their product offerings to high-value consumers. This has the potential to widen the product base when supplies increase again in future.
The main threat to ongoing high exports of lamb to the Middle East is the expected drop in Australia's supply. The flip-side to this is that the unit price of lamb should remain high, particularly in supply chains involved in high-end foodservice and retail.
Mutton
Over the past few years, there has generally been a declining supply of Australian mutton (with 2014 a significant exception), and increasing demand from other markets, especially China, which is making it more difficult to secure longer-term contracts.
The large construction boom in the MENA region that is expected over the next few years will increase the size of the labour force, which is a large consumer of Australian (and other) mutton.
The extended run of low oil prices has the potential to become a demand issue in some countries, reducing the reserves of sovereign funds and confidence in-country.
Live sheep imported to MENA from east Africa and India tend to compete with Australian mutton in some sectors and are generally cheaper. This is likely to develop further as Australia's mutton supply falls this year.
United States
MLA says the US is expected to remain one of Australia's largest export markets by volume (depending on strength of China), and the largest by value in 2015, although volumes will drop as a result of lower Australian lamb production.
The long-term relationships built between Australian exporters and US importers and end-users lays a good foundation for the lamb trade to the US to remain strong in the future. However lamb tends to be much more expensive than the main competitive meats consumed in the US, including beef, pork and poultry.
The large drop in Australian lamb and mutton production that is forecast for 2014 (see separate story) is expected to result in a drop in lamb exports to the US this year, after a large increase in 2014.
China
Despite the ongoing strong demand, MLA expects Australian lamb exports to China to decline slightly in volume this year. Despite this, the value of lamb exports is expected to offset the fall in volume.
Australian mutton exports to China will feel the impact from reduced Australian production in 2015, which combined with competition from local sheepmeat production, is likely to see a year-on-year reduction in exports.
The strong market fundamentals, including its increasingly affluent population of 1.36 billion people, do however, place China in good stead for sustained Australian sheepmeat demand.
For the past four years China consistently ranked the single largest market of Australian mutton, in both volume and value terms.
Australian mutton demand is heavily influenced by the availability of Chinese mutton supply, which in 2014 was high, resulting in competition against imported product.
The expanding Chinese middle class and migration provides new opportunities, however, with greater diversity in Chinese foodservice, including Muslim-based and high-value Western-style cuisines.
While much of 2015 will continue to see the import tariff on Australian lamb and mutton remain at the 2014 level, the medium to long-term benefits of the China-Australia FTA is expected to bring Australia to a level-playing field with New Zealand lamb.
2015 is the Chinese "Year of the Sheep", which is expected to see a rise in demand for New Year celebrations. The coming few months will reveal how well the market is stocked, given the peak consumption season is during winter and spring.
In other Australian lamb and mutton export markets:
MLA expects sheepmeat exports to Hong Kong to decline in 2015, amid expectations on reduced supply from Australia.
Exports to Taiwan are also expected to ease in 2015, amid expectation of reduced supply from Australia.
Exports to the EU are expected to remain steady, with its allocated quota forecast to be filled. The tight Australian supply forecast for 2015, combined with the quota, are likely to constrain further growth.
Lamb export volumes to Japan are likely to ease from 2014, largely impacted by reduced supplies from Australia. The market's ability to cope with stronger prices will continue to be tested in 2015, on the back of ongoing strong buying from the US, the Middle East and China.