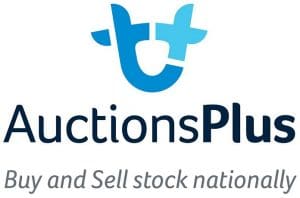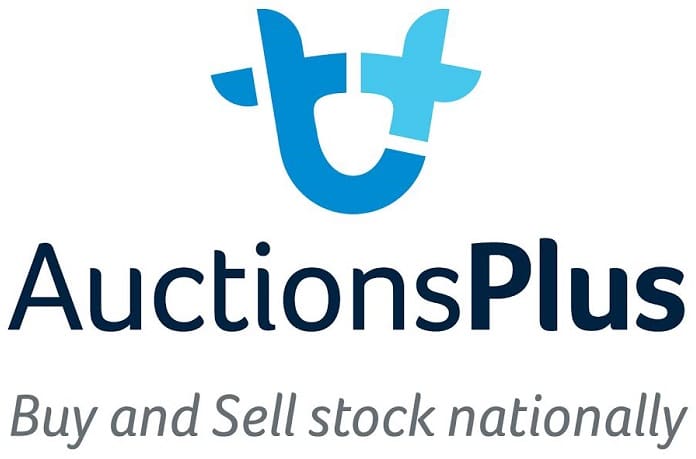 SCANNED in-lamb ewes topped AuctionsPlus' online sales last week, selling to $238.50, as listings increased again to 35,056 sheep and lambs.
One year-old first cross ewes scanned in-lamb to Poll Dorset rams in north-west Victoria sold to $238.50 as part of six lots totalling 1330 head that averaged $234 and sold to five different buyers in Victoria, South Australia and New South Australia.
AuctionsPlus market operations officer Anna Adams said sheep and lamb listings increased by 2600 last week, with NSW having the bulk of the numbers as dry conditions continued.
After a significant rainfall event in Victoria, a 73 percent clearance was achieved after post-sale negotiations, she said.
There were 8800 Merino wethers and wether lambs, and 9300 crossbred lambs offered.
Most scanned in-lamb Merino ewes were aged or offered as mixed-age lines and sold from $67.50 to $158, averaging $119. A small line of three-year-old ewes from south-west Victoria in lamb to Border Leicester rams made $135.
Merino ewe lambs sold from $99.50 to $145.50 and averaged $124, showing confidence in a wool market finishing this week at an all-time-high with the AWEX Eastern Market Indicator of 1891c/kg clean, Ms Adams said.
At Coleraine in Victoria, 6-7 year-old White Suffolk/Merino cross ewes scanned in-lamb to Poll Dorset and White Suffolk rams made $149-$161. They will be a good short-term investment with a lamb on the ground in June and a heavy carcase in a strong mutton market, Ms Adams said.
Merino wether lambs sold from $61 to $128 and averaged $80. The top-priced lambs were from north-west Victoria, weighed 48kg, were October-shorn and of Woodpark Poll bloodlines. Grown wethers — hoggets to rising four year-olds — and sold from $75 to $115 and averaged $86. The top-priced wethers were 20 month-old April shorn Greendale blood wether weighing 44kg at Berridale, NSW.
Poll Dorset and White Suffolk sired lambs jumped in numbers from last week, and prices reflected buyer preferences for these traditional breeds, Ms Adams said. Highlights included:
Poll Dorset cross lambs, 37kg, $130 or 351c/kg lwt, Bungendore, NSW
White Suffolk cross lambs, 39kg, $126 or 321c/kg, Mount Benson, SA
White Suffolk cross lambs, 36kg, $115 or 322c/kg, Warren, NSW
Poll Dorset cross lambs, 28kg, $94.50 or 340c/kg, Wannon, VIC
Source: AuctionsPlus.