Latest listings on Jobs Central recruitment page:
CEO, Angus Australia – via Rimfire Resources
Group Manager Sustainability and Natural Capital – Australian Country Choice
Stockperson – Talbingo Pastoral Company
Feedlot positions – Harvest Road Group
Quality Assurance Manager – Thomas Foods International
Assistant Advisor, Agribusiness – via Rimfire Resources
Assistant Manager, SA – via Agribusiness Recruitment
CEO Landcare Tasmania – via Rimfire Resources
Executive Officer, Water Industry – via Agricultural Appointments
Knowledge & Evaluation Specialist, Hort Innovation – via Agricultural Appointments
Business Development Manager – Beef Central
Click here to access these and other exciting meat and livestock supply chain jobs currently listed on Jobs Central.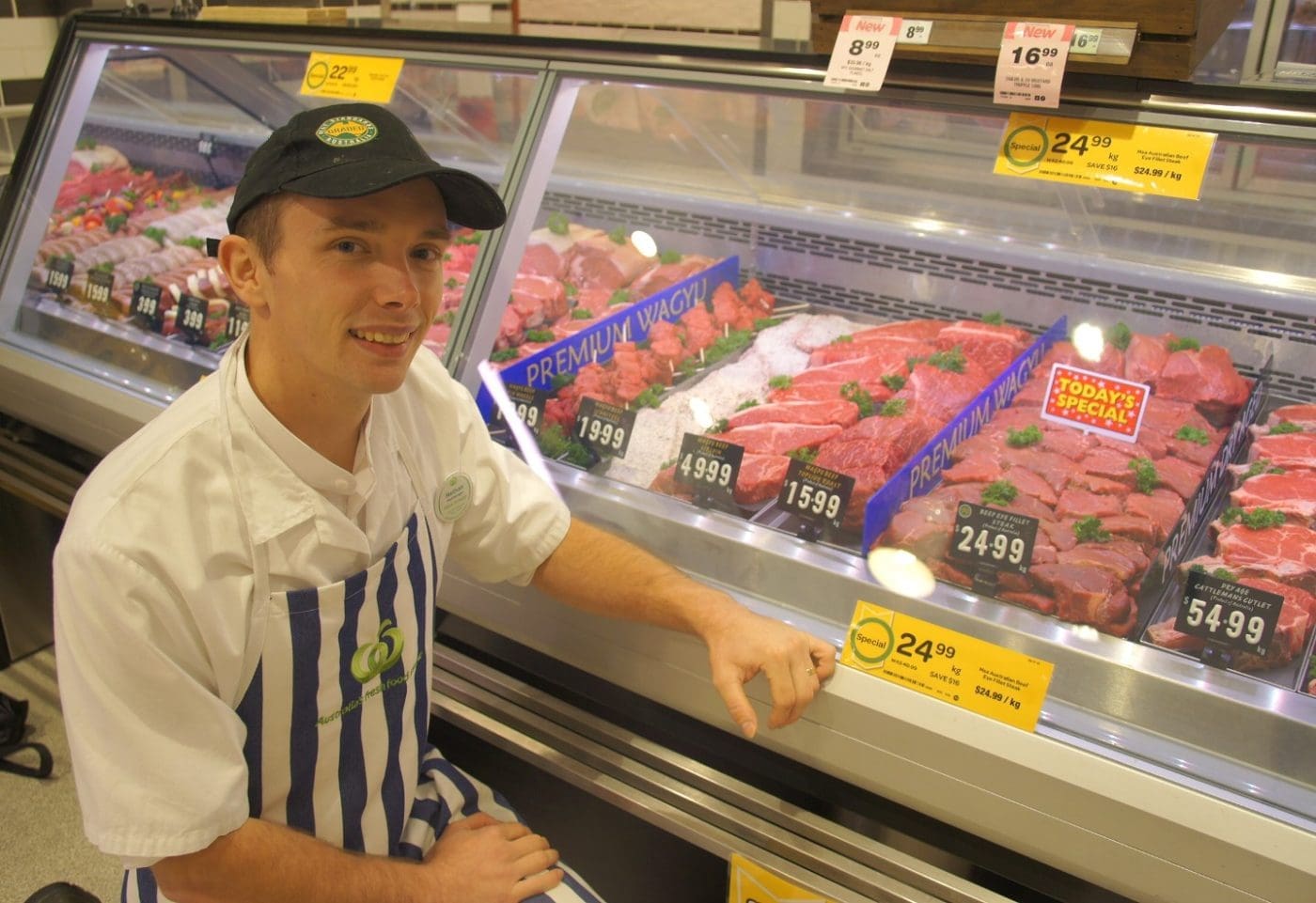 SEVEN up-and-coming young retail butchers from across Australia have been shortlisted for the World Skills National Championships Butchers competition in Perth next week.
More than 500 competitors from a wide range of trades and skills will showcase and benchmark their talent on a national stage during the event. Competing in the butchery division, sponsored by MINTRAC, are seven young butchers, chosen from earlier regional heats.
Winners get a chance to represent Australia at the International Skills Competition in Shanghai in 2022.
MINTRAC spoke to three of the finalists who shared their personal insights about their meat industry careers in butchery – Anil Bhandari from Andrews Meats in NSW (pictured below), Lochie Waters from Uniplaza Meats in QLD, and Jake Holmes from Loveday's Quality Meats in QLD.
The 2021 National Championships will give regional winners from across the nation an opportunity to put their talent to the test.
Why did you choose Butchery as a career path?
Anil Bhandari: "I found the work fascinating. It was practical and hands-on, and I enjoyed learning about all the different meats we processed. I quickly realised that I preferred it to my university studies, and that if I was going to keep studying, I wanted to do a course that had a more hands-on learning style. Andrews Meats production managers believed I had potential and encouraged me to take up an apprenticeship, which included completing a Certificate III Meat Processing (Retail Butcher). I really enjoyed the way this course was delivered in both the workplace and in class. I was the only wholesale apprentice in a retail course, so I ended up learning a lot of things that I wouldn't do at my work where the focus is more on production. Retail butchers work more on presentation and customer service, as well as needing to know how to run a business."
An opportunity presented to Lochie Waters resulted in his decision to pursue a career in butchery.
"I chose butchery as a career path because I was lucky enough to be given the opportunity to work in a butcher shop at a young age," he said. "I was offered an apprenticeship, and fell in love with it."
Jake Holmes said that starting at the bottom was how he got his opportunity in butchery. "I first started working as a wash-up kid. which eventually leads to my boss asking if I wanted to become an apprentice. The rest is history."
What are the most satisfying parts of your career?
Anil Bhandari: "I have gained a lot of confidence and I've had the opportunity to represent TAFE NSW in media events, such as one with Channel 7's Sunrise program," Anil said. "I also represented TAFE NSW at the regional WorldSkills competition in butchery, where I had to break-up a whole lamb and value-add to it, making it ready for window presentation.
"The confidence I've gained has really helped me share it with the new apprentices, which I find really rewarding. I can see a difference in skills and knowledge when I compare myself to other people at work who haven't been to TAFE. I am now in charge of the beef section, where there are 20 people."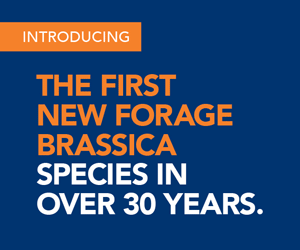 Lochie Waters: "The most satisfying part of my career would be getting good feedback from customers. Putting a new value-adding product in the window and watching it sell, and getting that clean-bone while boning."
Much like Lochie, Jake Holmes too gets great satisfaction from his customers. "Knowing that your customers are happy with what we work hard to make and come up with is."
Would you encourage young people to consider butchery as a career, and if so why?
Jake Holmes: "One hundred percent. The meat industry is forever evolving, so your continuous learning and trying to keep up with what's new so it keeps you on your feet and it's a rewarding feeling putting out a product that you know someone is going to enjoy".
Opening up opportunities was one of the reasons why Lochie Waters wanted to encourage people to consider Butchery as a career. "I would definitely encourage people to consider butchery as a career because it can be very rewarding and can take you all over the world."
Anil Bhandari reflected on how he has had the opportunity to build a career and climb the ladder. "As I move into a leadership position at my work, I'm able to share my enthusiasm and knowledge and encourage other staff members to think about earning qualifications too. Thanks to what I learned through the opportunity to do media events and to represent TAFE at WorldSkills, I feel like I can be a strong ambassador for Vocational Education and Training. My own experience of being a university student who then moved into a VET course shows the importance of teaching the skills which are essential to keeping our society fed and functioning on a daily basis."