Latest listings on AgJobs Central:
Farm hand/operator, Gunnedah, NSW (Faulkner Farming)
Machinery sales rural – Wagga Wagga, NSW (Rimfire client)
Territory sales manager – Regional Vic (Rimfire client)
Territory sales manager – North QLD (Rimfire client)
National sales & development manager – QLD (Rimfire client)
Livestock technical officer, Townsville QLD (CSIRO)
Feedlot manager QLD (Ag HR client)
Cell grazing manager/assistant mgr, Cunnamulla QLD (DroverAg client)
Customer service manager, NSW (ABRI)
Farm manager, central west NSW (Agricultural Appointments client)
Head of beef sales, Brisbane QLD (ACC)
Territory manager – NSW (Rimfire client)
Stud manager, Cloncurry – QLD (Stanbroke)
National sales manager – VIC (Rimfire client)
Key account manager – North Coast NSW (Rimfire client)
General manager – QLD (Camm Agriculture)
Business development manager – NSW west (Agricultural Appointments client)
2IC – Cropping, Moree NSW (Rimfire client)
Grains merchant, Sydney – NSW (Mandala Trading)
Click here to access these and other exciting meat and livestock supply chain jobs currently listed on AgJobs Central.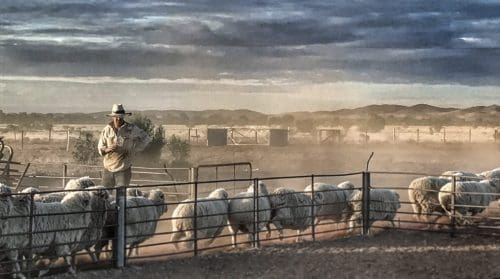 THE skills shortage in Australia is impacting many agribusinesses, leading to challenges in attracting, selecting, and retaining employees.
To gain insight into the current state of the candidate market in the Australian agricultural sector, as well as the implications of skills shortages on businesses, recruiter Agricultural Appointments conducted an online survey.
The survey sought the participation of managers and owners of agribusinesses throughout Australia.
The survey findings revealed that a substantial portion of the respondents in the agribusiness sector are facing difficulties in the current candidate market.
About half of the respondents expressed their concern about the limited supply of quality candidates, indicating that finding suitable talent is a challenge.
A significant percentage of the respondents perceive the current candidate market as "extremely challenging".
They highlighted a severe shortage of talented individuals, suggesting that the pool of qualified candidates is considerably scarce. This perception emphasises the gravity of the situation, indicating that organisations in the agribusiness sector are struggling to find individuals with the necessary skills and expertise to meet their requirements.
Impact on business
The impact of the candidate market challenge on business operations is evident, as nearly half of the respondents reported a noticeable impact.
This implies that the lack of quality candidates is hindering their ability to effectively carry out their business activities.
This impact could manifest in various ways, such as slower growth, decreased productivity, or compromised efficiency.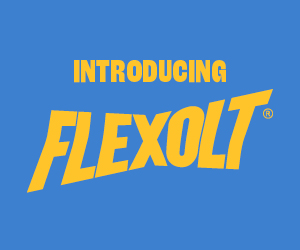 However it is worth noting that a significant number of respondents acknowledged that although the skills shortage has some effect on their enterprises, it can be overcome.
This suggests that they recognise the issue and are actively seeking solutions to mitigate its impact. These respondents may be implementing strategies such as upskilling existing employees, investing in training programs, or exploring alternative recruitment channels to address the skills gap.
Nevertheless, the fact that half of the agribusiness sector involved in the survey is being held back from achieving desired business outcomes raises significant concerns.
The inability to attract and retain quality candidates jeopardises the ag sector's ability to reach the targeted growth levels established by the National Farmers Federation, Agricultural Appointments said in its report.
This realisation underscored the urgent need for proactive measures to address the talent shortage issue, such as collaborating with educational institutions, promoting career opportunities in agriculture, and advocating for policies that support workforce development in the industry.
Readers interested in the full results of the Agricultural Appointments survey can receive a copy via this email address 

[email protected]
Source: Agricultural Appointments