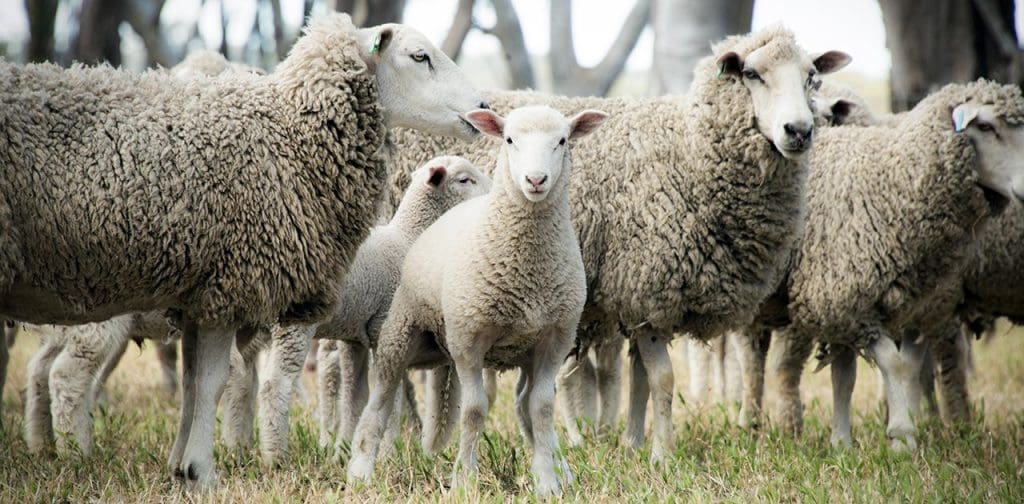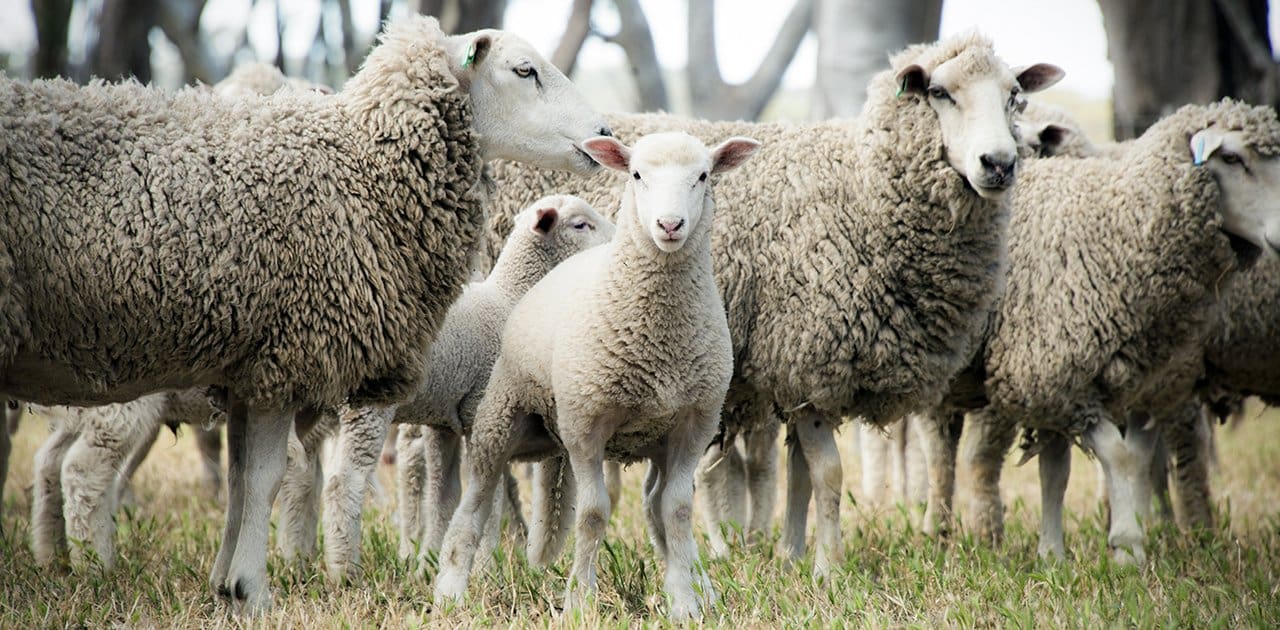 AUSTRALIAN lamb production this year is forecast to reach a record 549,000 tonnes from a sheep flock of 72 million, according to the latest Meat & Livestock Australia projections.
The MLA Sheep Industry Projections update also global demand for Australian sheep meat is rising with the national flock.
From January to May, Australia exported 110,775 tonnes of lamb 5 percent more year-on-year and 57,655 tonnes of mutton, up 7pc.
MLA has revised the sheep flock higher by 2.2pc compared to the February release, with the national flock growing to 76m head in 2022.
For 2022 lamb slaughter, MLA has revised figures higher by 2pc or 400,000 on its February projections to reach 22 million head and its highest level since 2018.
The MLA said favourable seasonal conditions have supported above average lambing percentages and a larger breeding ewe flock, which continue to drive the national sheep flock's growth.
A strong start to Western Australia's season coupled with above average rainfall patterns for most sheep regions of New South Wales and Victoria is underpinning the latest flock projection and higher carcase weights are driving the lamb production increase.
MLA said the large 2021 lamb cohort, heavier carcase weights and firm slaughter rates in mutton, are delivering favourable supply to several key markets.
MLA's senior market information analyst Ripley Atkinson said strong export growth in emerging markets such as Malaysia, Japan and South Korea demonstrate the diverse range of countries Australian lamb and mutton can go.
"On top of booming markets in Asia, the United States has quickly emerged as Australia's number one destination for lamb exports," he said.
The United States imported 35,053 tonnes of sheep meat from January to May, 3pc higher than at the same point in 2021. Nearly 87pc of exports to the US were lamb, an increase of 13pc.
"With sheep meat production in plentiful volumes and international demand for Australian product remaining robust across key established and emerging markets, the outlook for the Australian sheep meat industry is bright," Mr Atkinson said.
"It is evident in both production and export terms that the national flock has recovered from the rebuilding and COVID-19 events."
National flock growth and slaughter
For 2023, MLA expects the national flock to grow further to 78.75m, 23pc or 14.75m head higher than the 100-year low recorded in 2020.
In 2022, MLA is forecasting lamb slaughter to be up 2pc, or 400,000 higher than its February projection and reaching 22m head. This is due to is strong production fundamentals driving a second large lamb cohort delivering increased supply, MLA said.
Carcase weights holding firm
MLA is forecasting average lamb carcase weights to remain firm on February projections, reaching 24.9kg/head this year.
For 2023, MLA has revised carcase weights to be down 2pc or 500g to 24.6kg/head, with seasonal conditions expected to ease and return to the long-term average. However, the implementation of improved genetics and on-farm production management will ensure that 2023 carcase weights remain historically high, MLA said.
"The Australian sheep flock is growing strongly and with carcase weights remaining at historic highs, the country is well positioned to continue supplying high quality protein to both the domestic and international markets.
"Industry confidence has further been buoyed by favourable seasonal conditions, robust export demand and strong market prices, exciting times ahead," Mr Atkinson said.
For the full July Sheep Projections report, visit July Sheep Projections report