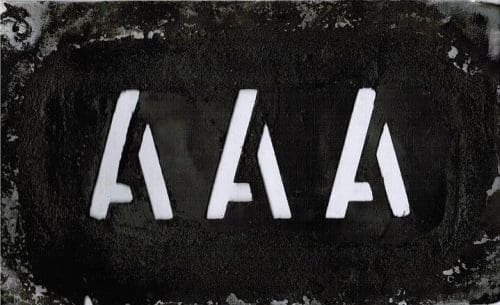 ONLINE wool sale volumes steadied last week as greasy prices stabilised at auctions across Australia.
The physical wool market steadied this week and this emulated on the AuctionsPlus online offer board, where demand remained high for fine wools, while interest in other categories relaxed.
The AWEX Eastern Market Indicator eased 9 cents on Tuesday then rose 3 cents on Wednesday to finish the selling week at 1285c/kg, or US979c/kg, with the passed-in rate sitting at 9.3 percent for the two selling days.
The AuctionsPlus offer board sold 641 bales last week, after several weeks of high-volume sales.
The top price of 1905c/kg greasy, or 2588c/kg clean, was paid for a 16 micron fleece line that had an average staple length of 90mm and 0.3 percent vegetable matter content. The line was branded Finchley/Craigie and was offered by Jemalong Wool.
About 20pc, or 126 bales, of the online sales comprised 17 micron wool that sold to a top of 1480c/kg greasy, or 2151c/kg clean.
Source – AuctionsPlus.