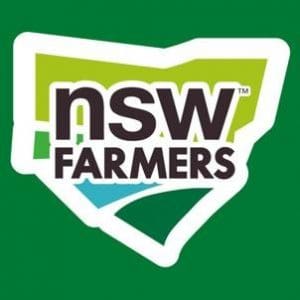 NSW Farmers has welcomed confirmation that the position of working dogs on the state's farms is protected, with the government's decision to abandon additional regulation on dog breeders.
NSW Farmers' Association said today it is pleased the government had listened to its concerns, with Minister for Primary Industries, Niall Blair, announcing it will start again on the development of new draft welfare standards and guidelines for dog breeders.
Mr Blair confirmed in a Radio 2GB interview today that the draft legislation aimed at cracking down on puppy factories by restricting the number of female dogs on a property would be scrapped.
NSW Farmers strongly opposed the draft regulations on the basis that they were not feasible for working dog breeders, and would have threatened farmers' ability to access quality working dogs.
Chair of the NSW Farmers' Animal Welfare Committee James Jackson said that is was a common sense decision to start again, as the draft regulations were completely inappropriate.
"These regulations are focused on community concerns with puppy farms. These concerns do not apply to working dogs and the Government must recognise the difference between working and companion dogs.
"The draft S&Gs were focused on regulating commercial puppy farm operations. As a result they placed overly bureaucratic requirements on breeders and would have forced working dog breeders to stop operating," he said.
"We thank the Government for listening to our feedback on the unintended consequences on working dogs and farmers, and recognising the draft S&Gs were missing the mark."
Mr Jackson said NSW Farmers will continue to push for working dogs to be exempt from further regulation.
"We will engage strongly in the new process to ensure that working dogs are exempt, consistent with the approach that has been taken in Victoria".
Source: NSW Farmers.