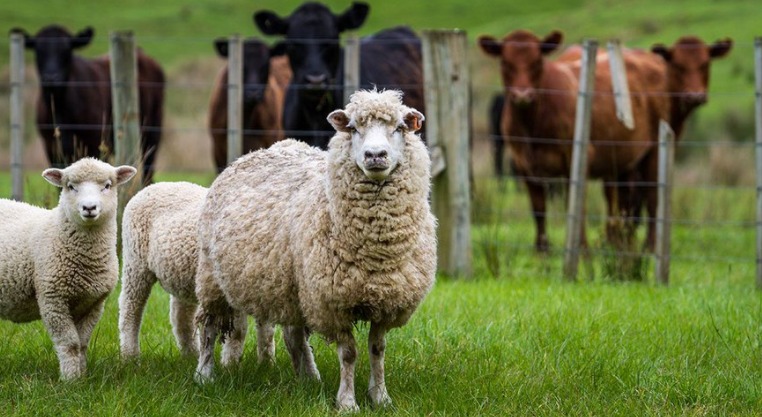 VICTORIA'S livestock producers have less than two weeks to give feedback on Victorian Government proposals for a new animal welfare Act.
The State Government said the new Act would replace the "outdated" Prevention of Cruelty to Animals Act 1986 (POCTA Act).
A preamble to a feedback survey on the Engage Victoria website says the POCTA Act is currently the main piece of animal welfare legislation in Victoria.
Feedback is being sought on issues outlined in a directions paper and summary of proposals, either through a survey or a submission, with consultation closing at 1.59pm on Monday 14 December.
"While the POCTA Act has supported Victoria's reputation for a high standard of animal welfare for more than 30 years, the legislation is outdated and has become complex.
"Some parts do not work in practice as well as they could," the consultation preamble says.
"Many of the proposals here aim to improve existing provisions under the POCTA Act.
"Some would introduce new features into Victoria's main animal welfare legislation."
The feedback will inform the development of a draft Bill for the new animal welfare Act, which is intended to be released for public feedback before its introduction into the Victorian Parliament.
The proposals in the directions paper are grouped under the themes of safeguarding animal welfare, simplified and flexible legislation, and a better compliance and enforcement model.
Agriculture Victoria said the proposals do not intend to cover everything needed for a new animal welfare Act.
"More technical topics are also being considered, such as emergency response powers and the powers of authorised officers.
"Feedback on some but not all these technical topics is requested in this survey."
Agriculture Victoria said the survey does not seek feedback on legislative instruments like regulations or codes of practice, which would be developed at a later date.
Click here to read the directions paper and summary of proposals, and to complete the survey.