MORE women than men were graduating as wool classers for the first time across Australia, according to the Australian Wool Exchange.
The wool marketing and services body has welcomed strong demand for wool classing training at TAFE NSW Armidale as the industry confronts a growing skills gap.
TAFE NSW has reported demand surging for the Certificate IV in Wool Classing this semester, with record enrolments across a number of campuses in the region.
Australian Wool Exchange wool classer registrar Fiona Raleigh welcomed the renewed interest, and said there was growing pressure on wool harvesting staff numbers across the state.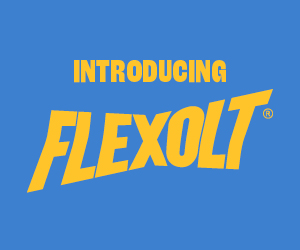 "It's great news that TAFE NSW is helping train the next generation of workers because there's been a lot of pressure on the industry to find enough registered wool classers.
"The fact there are more campuses offering wool classing and the courses are fee-free will make a big difference to the industry," she said.
Ms Raleigh said for the first time ever, more female wool classers were graduating from training organisations such as TAFE NSW than males.
TAFE NSW head teacher of agriculture Pauline Smith said TAFE NSW Armidale was giving aspiring wool classers the practical skills and experience to make an immediate impact on the industry.
"A lot of shed staff have been lost over the past few years and so TAFE NSW has stepped up to support the industry.
"We're offering a course that is a lot more accessible to students' lifestyles, with the theory component done online and two practical skills days a month at Armidale and Inverell," she said.
"The course can now also be done in 12 months, rather than two years."
Ms Smith said graduates were able to gain a stencil and work in the industry immediately after completing the course.
Emma Pearson is one of dozens of students to take advantage of the fee-free course. Ms Pearson grew up on a Merino stud property in NSW's New England region and enrolled in NSW TAFE's Certificate IV in Wool Classing to broaden her skills and career prospects.
"I enrolled in this course to expand my knowledge of wool, particularly styles that I don't work with regularly.
"Since graduating, I've classed a number of sheds in the region and my phone keeps ringing, I almost can't keep up!" Ms Pearson said.
Ms Raleigh says there is growing pressure on wool harvesting staff numbers across the state.