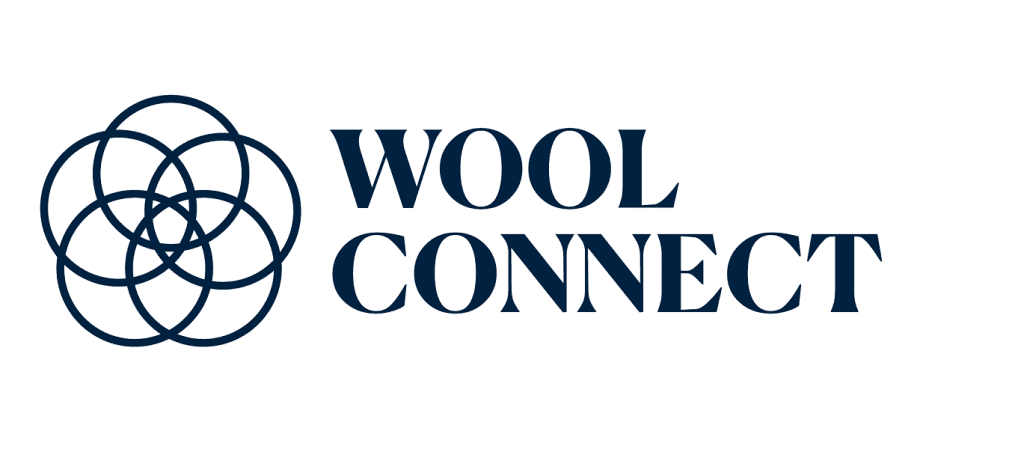 AUSTRALIAN wool growers were told to increase availability of fine certified non-mulesed wool to meet growing demand, on the second day of the virtual Wool Connect conference last week.
Heinz Zeller, the head of sustainability & logistics for the German luxury fashion house Hugo Boss said the company had achieved its targets for knitted products using non-mulesed wool over 20 micron.
But the company had struggled to in sourcing sufficient non-mulesed wool for products needing sub-19 micron wool.
"It's really not available and that's why with Rebecca Picallo Gil (FOUR PAWS wool campaigner) we are in discussions with FOUR PAWS about signing the Brands Letter of Intent.
"Today, honestly there is not the availability on the market of non-mulesed wool for suits, jackets and fine trousers."
Mr Zeller said he understood that non-mulesed wool would not help solve climate change issues.
But he said from a consumer demand perspective and for wool's image, if the brand was to claim its product is responsible, mulesing is not compatible with this.
"So you can do everything, but if you have this (mulesing) in, you have a problem.
"We see the availability of the fine wool qualities is mainly coming from Australia, so here we really need the Australian farmers to do the next step, with all the good things they already do, there is no doubt on that."
Marzotto's use of certified wool is increasing
Marketing and communications manager with the Italian company Marzotto Wool Manufacturing Marta Federica Maniero said the wool textile industry has aspects that make it sustainable.
She said the certification is the wool industry's best way to prove its sustainability credentials to consumers, but there was a lack of clear standards and poor communication of values along the supply chain. Certified sustainable raw material need to be differentiated and promoted over non-sustainable raw material, she told the conference.
Raising the issue of wool's declining market share to polyster, Ms Maniero said certification is the solution.
"To evolve wool textile industry needs to demonstrate that it is sustainable and respectful of animal welfare and certification is probably the best solution that wool has in this moment.
"For now the only real solution to market needs is the use of certified product."
Ms Maniero said there are several certification schemes and some are focussed on animal wellbeing and respect for the five freedoms. She said the UN also incorporate animal protection in its 2035 agenda for sustainable agenda.
Ms Maniero despite a contraction in manufacturing during the COVID-19 pandemic, Marzotto's use of certified wool has increased.
"The purchase of certified wool has gone from 5 percent in 2019 to more than 24 percent in 2021 of all the wool purchased."
She said the demand for certified products doubled from 2019 to 2020, "and it is 10 times more in 2021 compared to 2019."
The company is now only considering purchasing wool and fabric made with certified raw material, she said.
Most clients' requests have been for Responsible Wool Standard and Authentico certified products, she said. Some major clients are only requesting products made from certified wool for supply in 2026.
"So from today to 2025 in our wool buying campaign we mainly purchase wool material with certification that guarantees animal welfare.
"Just to be clearer, 2025 is tomorrow."
Ms Maniero said wool growers must invest in certification and increase the availability of certified raw wool in the market.
"Certified wool should not be considered as premium product any more, but (as) a market standard.
"Today, there is still a shortage of certified wool."
Ms Maniero said company research indicated that less than 20pc of the wool in the market is certified and the percentage drops to between 5-10 percent for wool up to 21.5 micron
Other manufacturers also said there was not enough certified wool to meet demand or to start new projects and participants were also told that processors were prepared to blend wool with polyster when insufficient certified wool was available.
Ms Maniero said companies like Marzotto must create more collections using certified raw material, promoting them to the customer, end user and supplier.