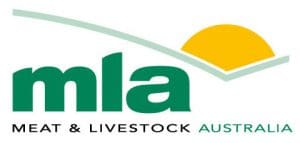 MEAT and Livestock Australia wants its livestock levy paying customers and market report users to tell it how it is performing its supply and price information responsibilities.
MLA's National Livestock Reporting Service (NLRS) and Market Information team is tasked with promoting price transparency across the Australian red meat industry by reporting livestock supply and price information.
MLA's Market Information Subscriber Survey is now open for producers and industry stakeholders to provide feedback on the NLRS reports and market information provided by MLA.
The survey is open to anyone that utilises MLA's market information resources, including:
industry projections
saleyard (NLRS) reports
Prices and Markets dynamic reports and indicators
slaughter reports
market reports in newspapers, on radio or on television
co-products
MLA e-newsletters, such as The Weekly
international red meat market snapshots
MLA's State of the Industry report.
The survey is open until next Friday 1 July and will take approximately seven minutes to complete. Responses will be used to better understand your requirements around NLRS and market information to help direct future improvements to services available.
To take the survey, click here.