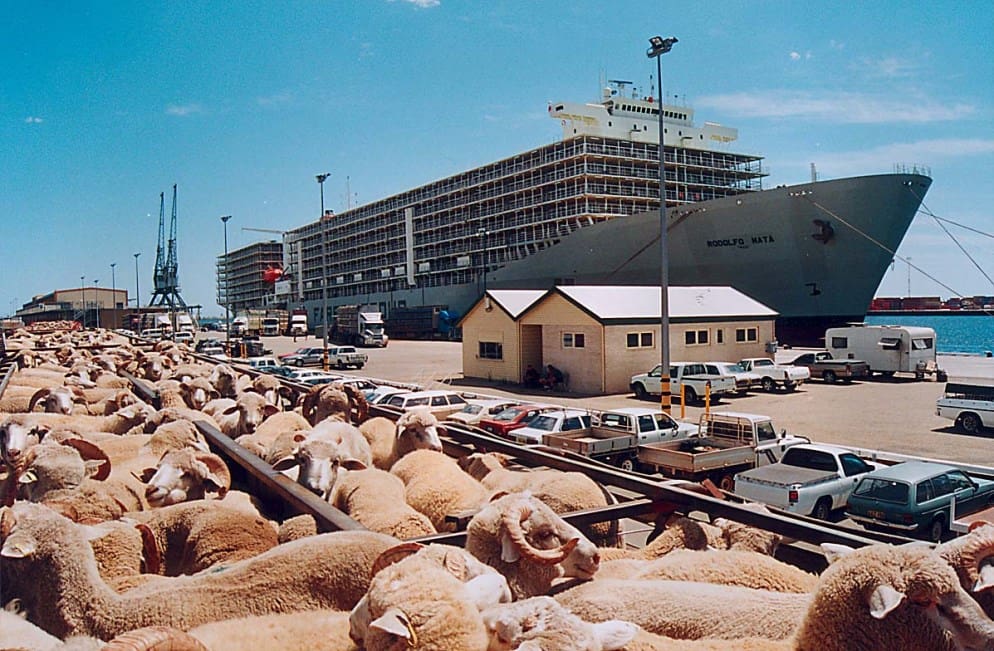 SAUDI Arabia in the past has been Australia's single largest market for live sheep exports, but the country has not taken any sheep since August 2012 because of the introduction of the ESCAS Animal Welfare System.
The importing country believes that Australia's ESCAS system challenges the sovereignty of the Kingdom of Saudi Arabia to manage its own quality assurance and animal welfare systems.
Saudi imports more than eight million sheep a year from all parts of the world, especially Africa.
The live export trade is lobbying the Australian government to revise the ESCAS system so it can meet specific Saudi requirements, but this may be in conflict with how ESCAS operates in other live export markets, observers suggest.
Australia has exported more than 10,670 tonnes of processed mutton to Saudi Arabia in the 11 months ended November 2016, along with 6230 tonnes of lamb.
See Sheep Central's earlier article quoting Emanual Exports' Graham Daws, click here.