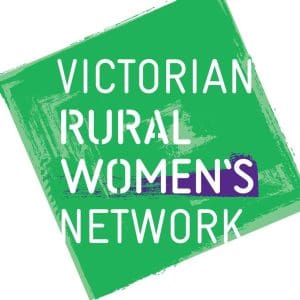 RURAL women in Victoria have until the end of this month to undertake programs to access mentoring and improve their leadership skills.
The application period for both the 2023 Rural Women's Network Leadership and Mentoring Programs have been extended to 5pm on 27 February 2023.
The programs encourage and empower participants to have an active voice and role in the agriculture sector.
The 2023 leadership program will provide women with support to participate in training and study that accelerates their development as leaders. Participants will also work closely as a group to explore issues impacting rural women, learn from subject matter experts, and connect with other rural women from across Victoria.
The 2023 mentoring program will pair rural women together for a peer-to-peer exchange of skills and experience. Working with skilled facilitators, participants will identify individual, career or business goals and work to implement change with the support and accountability of their mentoring partner.
Agriculture Victoria executive director, policy and programs, Sarah-Jane McCormack, said the programs recognise the value of women in our growing agriculture sector.
"Women are essential to our sector's success however Victorian women remain underrepresented in leadership and decision-making roles.
"Today's programs help address that gap by equipping rural women with the skills and confidence to participate in more leadership and decision-making positions," Ms McCormack said.
Since 2017, the Victorian Rural Women's Network has supported 44 women to access best practice leadership development training.
The network was established in 1986 as a forum for women to share skills, resources and information for collective benefit and in May this year, the Victorian Government committed a further $1.38 million.
2022 leadership program participant Leanne Mulcahy said networking and collaboration between rural women leaders is important.
"It supports development and sustainability for rural industries and communities."
Applications for both programs close 5pm on 13 February 2023.
For more information and to apply for either program, visit the Rural Women's Network page on the Agriculture Victoria website.