ON remote Bruny Island off Tasmania's south-eastern coast, the local community of 600 is looking to develop a regional biosecurity plan for the benefit of the island's primary producers and the pristine local environment.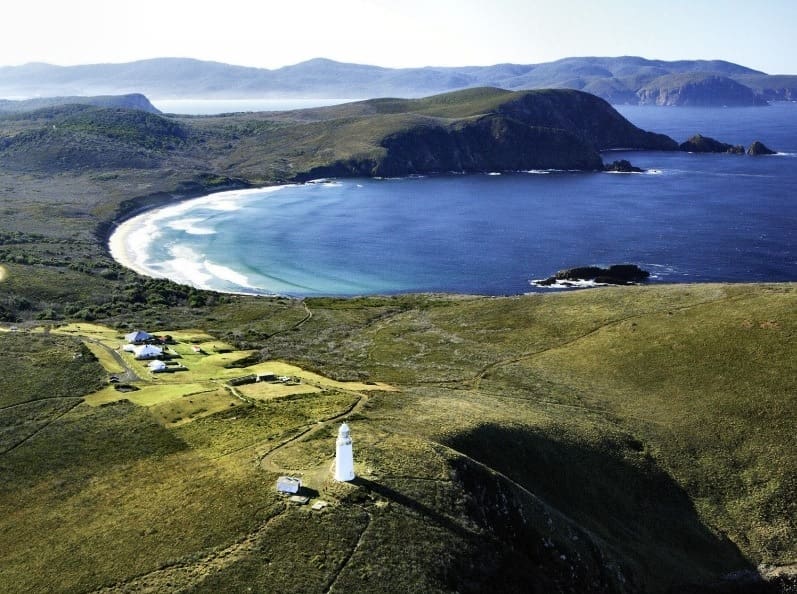 Last month the Livestock Biosecurity Network (LBN) held a workshop with a recently-formed working group on the island, exploring farm biosecurity and its role in reducing the risk of introducing new pests, diseases and weeds to the island, and to control those already present.
The workshop also helped local sheep and cattle producers consider how working together on a regional biosecurity plan could benefit all primary industries, and the unspoilt Bruny Island environment.
As part of that process, LBN Tasmanian regional officer Dr Jess Coad facilitated a discussion surrounding local biosecurity risks and priorities, to get input into what producers would like to see in a regional biosecurity plan. The island setting offers some particular opportunities to protect biosecurity that may not be afforded on a larger landmass.
In addition, the workshop provided information on how individual farm biosecurity plans can not only link with existing practices, but also help with quality assurance requirements.
"Ultimately, the aim is to minimise the risk of spreading pests, diseases and weeds," Dr Coad said.
The working group will now start drafting recommended biosecurity practices which could be adopted through the regional plan by the island's sheep and cattle owners.
Once complete, a workshop for Bruny Island residents and stakeholders will be held to gain their feedback. Those interested in finding out more about the regional biosecurity plan, contributing to the recommendations, or providing feedback, should contact Dr Coad on 0488 400 209.
What is the Livestock Biosecurity Network?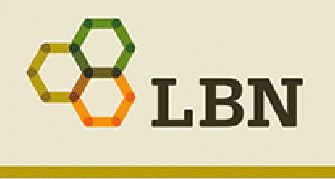 The role of LBN is to improve the knowledge and understanding of animal health, welfare and biosecurity among key stakeholders.
While LBN information is targeted at livestock producers, the organisation is also a key participant in a national network of government and industry partners involved in helping protect livestock industries from emergency animal disease.
LBN can offer support to other groups of producers, like those from Bruny Island, who want to work together in developing and implementing a regional biosecurity plan.
Farm biosecurity workshops can be arranged by contacting Dr Coad in Tasmania, or her equivalent regional managers in other states. Click here for information.
To help protect their livelihood and income, producers are encouraged to complete the Farm Biosecurity Checklist on the LBN website – click here.