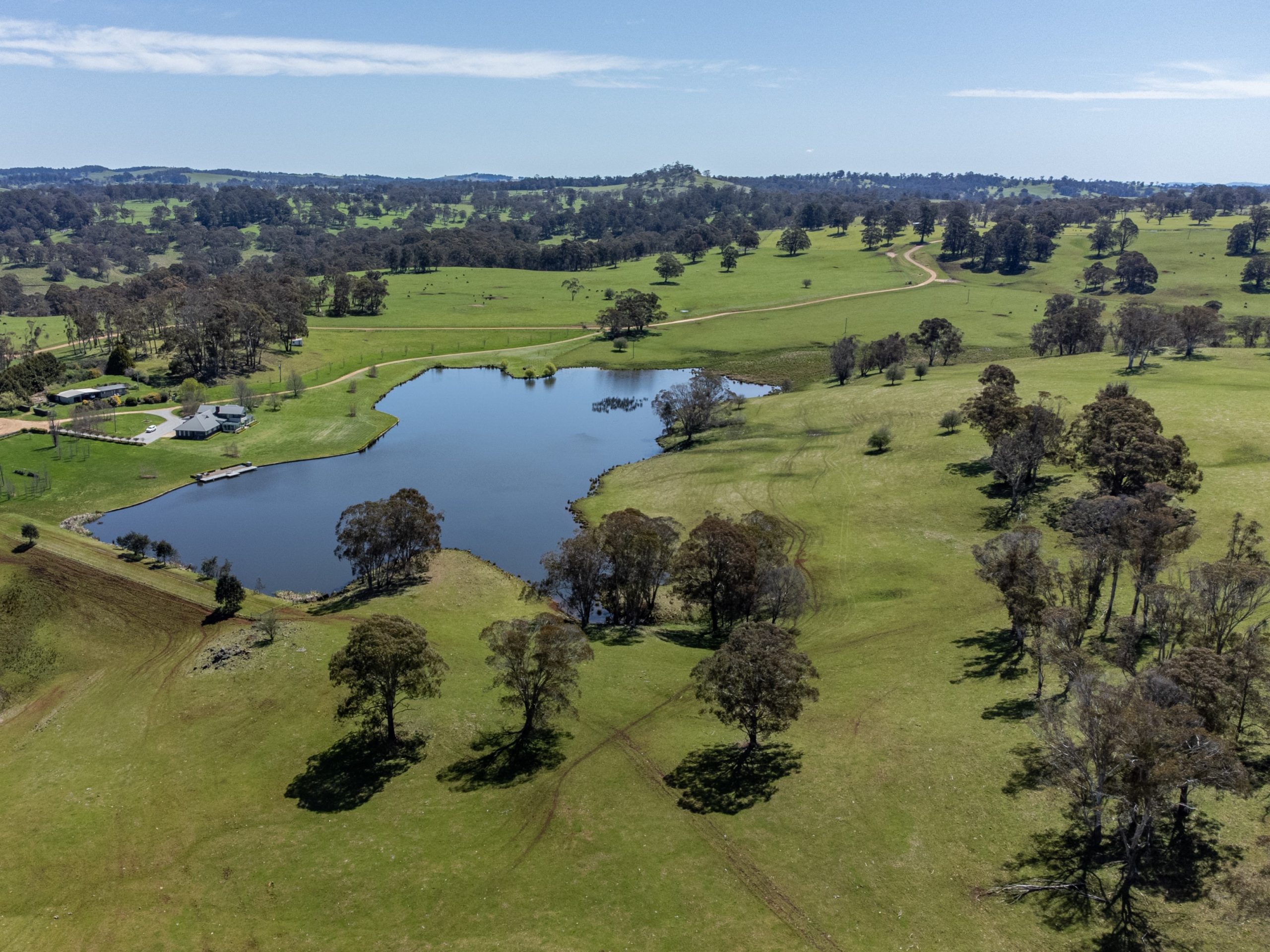 TWO high rainfall New England grazing properties described as a 'pasture wonderland' are being offered to the market with sale expectations of $50-$60 million.
Kentucky Blue and The Flags comprise 3645 hectares are located in northern New South Wales' renowned Niangala/Nowendoc district, 50km south-east of Walcha and close to Tamworth, Gloucester and Casino.
They are being sold by Max and Jenny Mawhinney who have decided to retire.
The two properties enjoy high rainfall and rich heavy basalt soils, are are situated on the top of the Great Dividing Range. They comprise:
2177ha Kentucky Blue has 930ha of established pastures and can carry 1100 cows or 14,500 dry sheep equivalents.
1468ha The Flags has 1415ha of established pastures and can carry 1650 cows or 25,500DSE.
Chris Meares from Sydney-based Meares & Associates, who has been appointed to sell the aggregation, said recent grazing sales in northern New South Wales have achieved around $20,000 per cow area.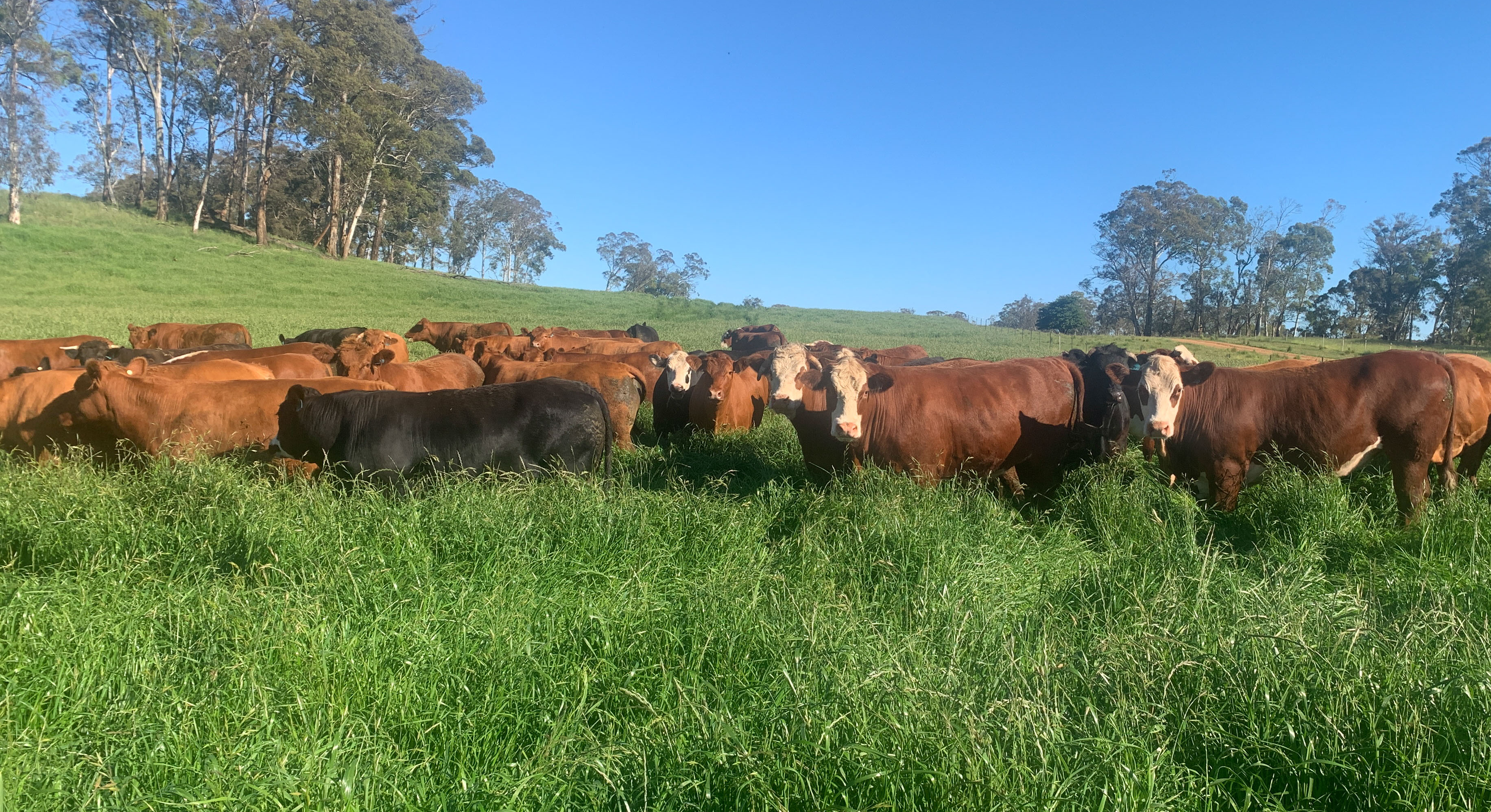 Kentucky Blue and The Flags are rated to run 2750 breeding cows and could make around $55m plus livestock.
A neighbouring property, Upton Farms, sold in April to the Rae family for around $90m (walk-in-walk out including 4500 head of cattle), making it among the largest grazing property transactions in New South Wales.
It created a precedent for prices paid in the New England and for that matter, rural New South Wales.
Earlier article:
Since purchasing Kentucky Blue and The Flags, the Mawhinneys have concentrated their efforts on developing the properties as beef breeding operations with the ability to also background and fatten.
When the family purchased Kentucky Blue in 2001, it was virtually a virgin holding they cleared and developed, installing efficient laneway systems throughout.
On the other hand, The Flags was already well established and considered to be one of the leading livestock properties in the region.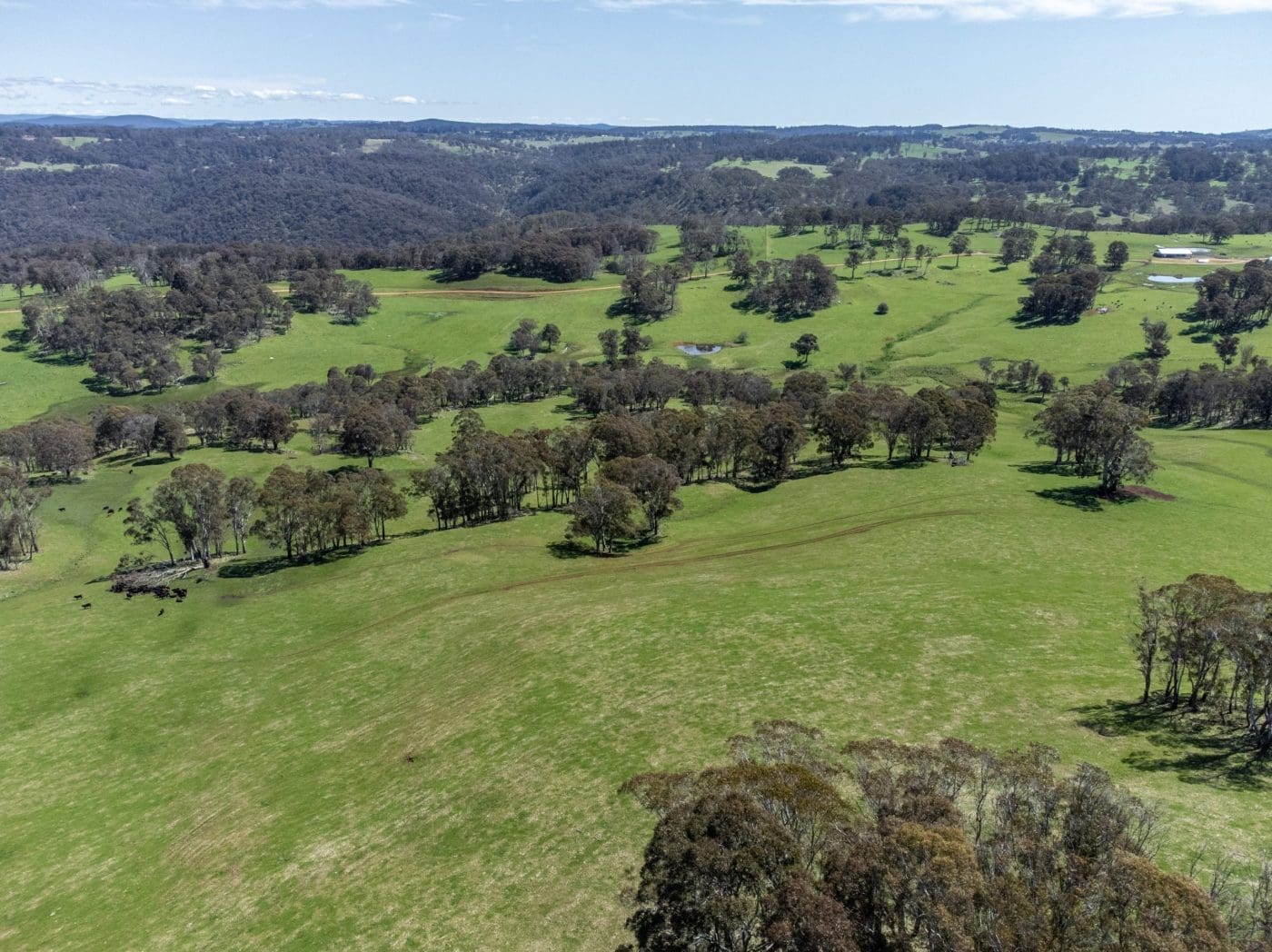 Mr Meares described the aggregation as a pasture wonderland.
"It boasts huge livestock fattening capabilities with 2345 hectares established to high performance permanent temperate pastures including fescue, perennial ryegrass, cocksfoot and red and white clovers."
As a whole, the properties are rated to carry 40,000DSE or up to 2750 breeding cows or 6000 steers. They would also be capable of backgrounding and fattening around 6000 steers in a commercial steer fattening operation.
Mr Meares said the owners have achieved weight gains of more than 300kg per head per annum.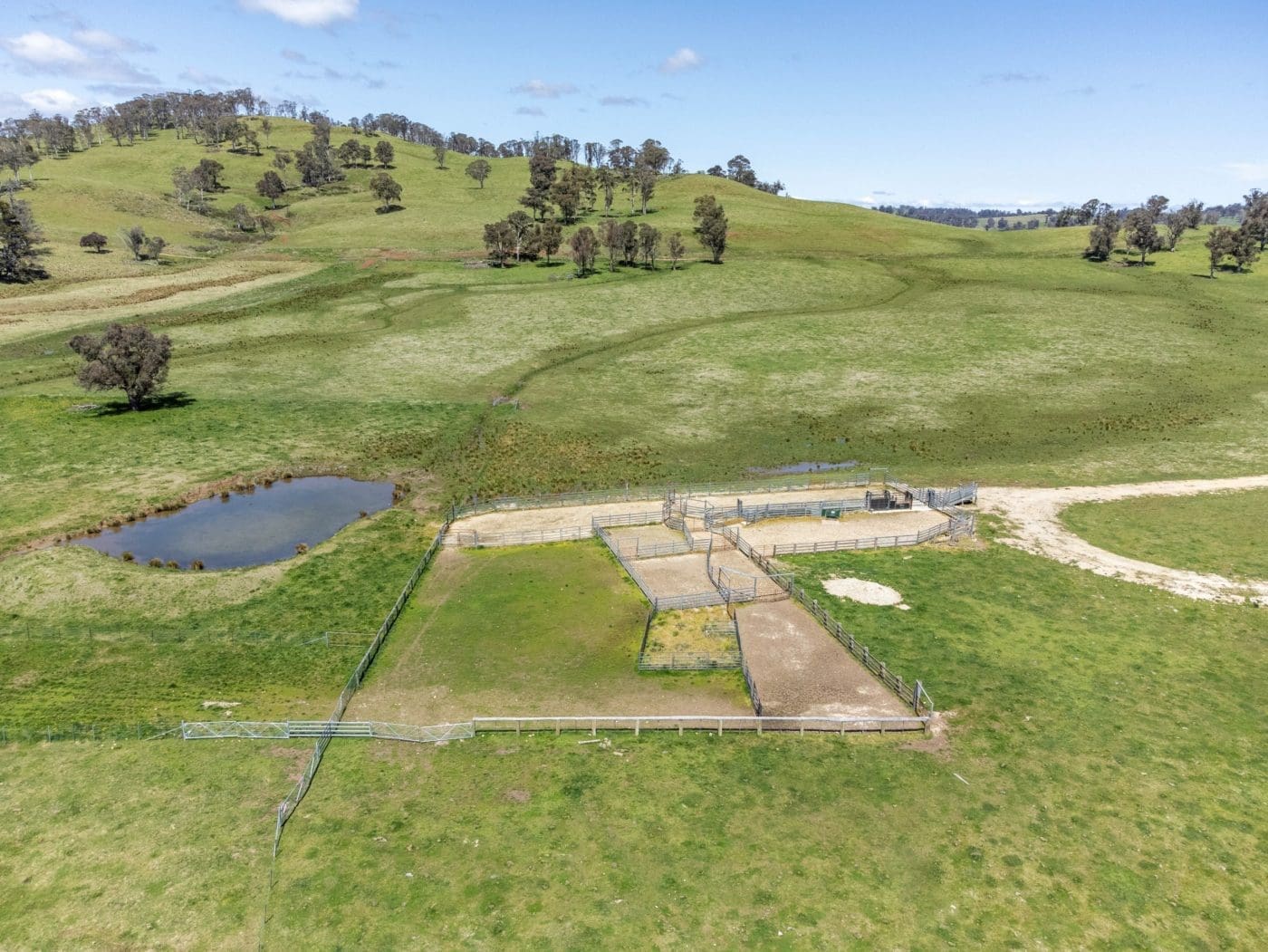 The operating improvements are described by Mr Meares as second to none.
"An area has been set aside for rotational cell grazing, there is an efficient laneway system leading to two large cattle yards, several machinery sheds and a grain shed."
Kentucky Blue has an architecturally designed four-bedroom homestead situated on the banks of a large trout filled spring-fed lake, as well as a manager's home and four staff cottages.
Mr Meares is anticipating strong interest from Queensland and northern New South Wales producers.
"Kentucky Blue and The Flags would be ideal for a large family or acorporate seeking a beef breeding operation."
"The successful purchaser could sell calves as weaners or take them through to either backgrounding and fattening weights or concentrate on backgrounding and fattening steers."
Kentucky Blue and The Flags will be offered for sale as a whole or separately via simultaneous online auction starting on December 7 and closing on December 9.