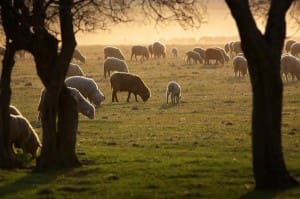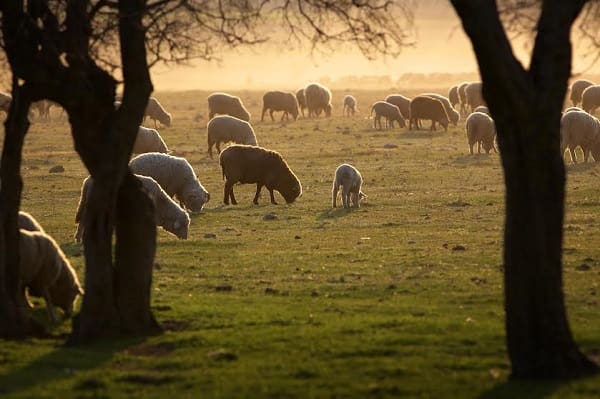 Ongoing support to boost profitability will be a feature of a free workshop program being offered to Queensland sheep and wool producers next month.
Free 'Getting Back to Business II' workshops will be held in Winton on October 14, Longreach on October 15 and at Isisford on October 16, aimed at boosting business profitability.
Workshop leader and Longreach-based business consultant, Peter Whip from PRW Agribusiness, said participants will benchmark their three-year business performance against group and regional data and then analyse strategies for improvements.
Three months free follow-up support for participants
The workshop will include three months free follow-up support to participants who need assistance applying any of the concepts at home.
The workshops are a follow-up to the highly successful series held in 2012 and will be an interactive and hands-on analysis of factors impacting on business profitability, according to Department of Agriculture, Fisheries and Forestry (DAFF) extension officer Alex Stirton.
"If you attended a workshop two years ago, this will be a valuable follow-up to check your progress and review skills," Mr Stirton said.
"Sheep producers who didn't attend the 2012 series will also be given a good introduction to the topic, with the option of using their own figures."
Workshops to focus on profit drivers and finance
Mr Whip has many years of experience in business planning in western Queensland and the workshops will focus on two key areas that impact most on business profitability.
"Firstly, understanding and measuring profit drivers and adapting strategies to maximise profitability, and secondly understanding and managing our biggest business expense – finance.
"I find a hands-on approach is the best way to learn new skills, so the workshops will be interactive and participants can work on financial statements from their own business.
The workshops are being provided by the Making More from Sheep program, with support from Leading Sheep, and are open to all sheep and wool producers.
Leading Sheep initiative leading the way in Queensland
Making More from Sheep is a joint initiative of Australian Wool Innovation (AWI) and Meat and Livestock Australia (MLA).
The Leading Sheep program is an initiative designed to lead the way for a more profitable Queensland sheep and wool industry through application of new technologies, knowledge and skills. The program is an important partnership between DAFF and AWI with support from AgForce.
Mr Stirton urged producers to book early for the workshop in their area, as places are limited. For more information or to register online visit www.leadingsheep.com.au or contact Alex Stirton on 07 4654 4212.