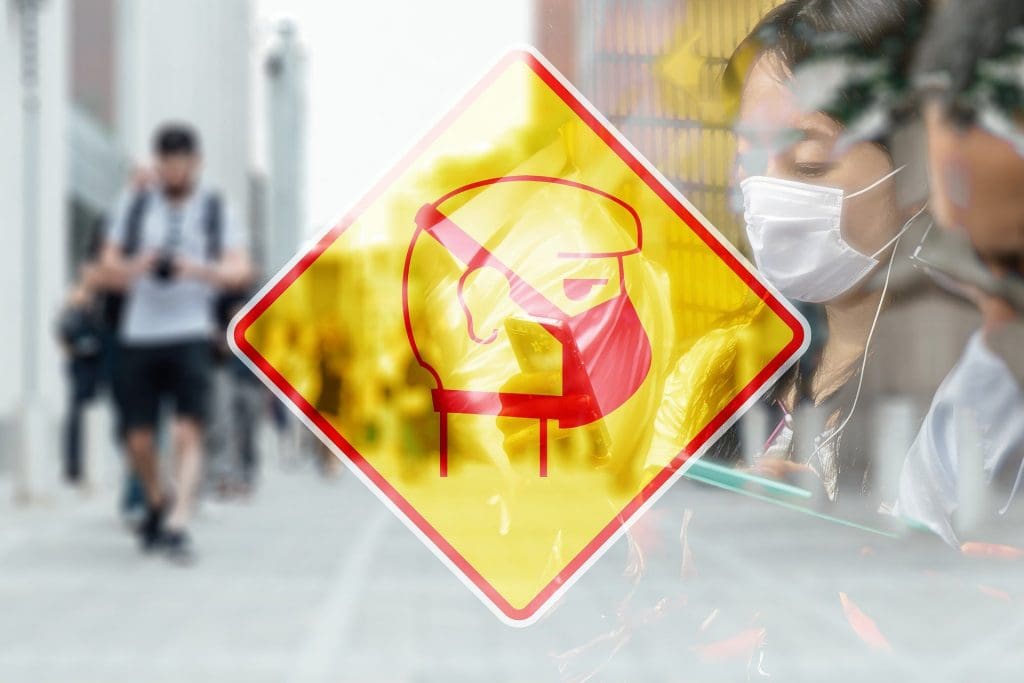 FARMERS and red meat processors have welcomed the Federal Government's COVID-19 stimulus package announced this week.
National Farmers Federation chief executive officer Tony Mahar said stimulus package was a welcomed boost for agriculture and the bush.
"Many farmers and the communities they support, are already doing it tough from the prolonged hardship of drought and in some regions, bushfires and floods.
"The measures in today's stimulus package will benefit farm businesses, small businesses and households," he said.
The package will direct $1 billion to a 'regional and community fund' to support industries affected by the economic fallout of COVID-19 including agriculture.
Mr Mahar said the NFF awaited more details about how the investment will be distributed.
"The NFF hopes the stimulus will be directed to those industries and regions already directly affected by the virus, for example the seafood industry and fishing communities."
Package comes at a critical time – AMIC
Australian Meat Industry Council CEO Patrick Hutchinson said key areas within the package include an automatic payment, through Business Activity Statement (BAS), of $25,000 grants for small and medium sized businesses, up to a turnover of $50 million.
"This would be a massive help for our independent retail butchers," Mr Hutchinson said.
"Further to this for our independent retailers, paying half the wages of apprentices, back dated from the 1st of January of this year, for nine months total, is a major boost for an industry sector employing thousands of apprentices annually.
"For our larger processing and manufacturing members, Instant Assets Write offs for purchases of equipment for the businesses with purchases of some $30,000 dollars, now increased to $150,000 is extremely welcomed," he said.
"As is additional financial support through the Assistance for Severely-Affected Regions fund, which we look forward to working with the government to create targeted programs."
Mr Hutchinson said the red meat processing industry will benefit from the package at a time when it is suffering from record input costs, including high livestock prices.
"As we emerge from the ongoing drought and bushfire impacts, coupled with the ongoing threat of African Swine Fever, the massive impact nationally and internationally of coronavirus has culminated into a time like no other for the Australian meat sector.
"The launch of this package then could not come at a more critical time for our range of members."
ABARES estimates COVID-19 impact at $389 million
The Australian Bureau of Agriculture and Resource Economics and Science forecasts the effects of coronavirus could wipe $389 million off the bottom line of Australia's seafood industry.
Farm businesses are also suffering from a decline in the international workforce they rely on, the NFF said.
"A large proportion of the agricultural sector including the horticulture, pork and grain sectors depend on seasonal workers or backpackers.
"We do not want to see a threat to the supply of fruits such as bananas, berries and citrus should there be a major disruption to these working visa arrangements," Mr Mahar said.
"About three quarters of Australia's agricultural output is exported.
"As the spread of the virus expands and market access and freight capacity contract, we can expect a wider negative impact on agriculture."
Mr Mahar said the general taxation measures in today's stimulus package would also provide a boost to agriculture and regional economies.
"The 50 percent accelerated depreciation deduction over and above existing deductions is welcomed, as is the extension of the instant asset write-off from $30,000 to $150,000 to businesses with a turnover of more than $500,000.
"It is crucial that regional small businesses are able to keep employees on the books and to this end, we welcome the 50% wage subsidy for apprentices," he said.
"We'd like to see such a subsidy extended to farmers for their workers, most of which are not employed pursuant to a formal qualification.
"The one-off household payment of $750 will no doubt help many farm households, who are impacted by COVID-19."
Mr Mahar said the NFF supported the government's approach to 'modest, targeted and scalable' stimulus package.
"We are in unprecedented times and it is crucial that the Government is able to, when appropriate, step up the help on offer for those directly impacted by the economic fallout of the virus and the economy as a whole.
"Agriculture's prosperity depends on an overall healthy economy," he said.
"The NFF also recognises the Federal Opposition's support for the package and for seeing that the money gets out the door as soon as possible."