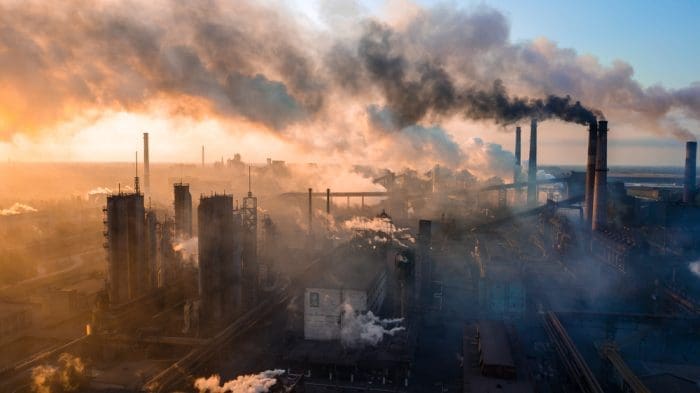 WHILE a record issuance of Australian Carbon Credit Units last month has largely been blamed for a slump in prices, there also appears to be demand-side factors putting downward pressure on the market.
According to Jarden, the market for ACCUs opened this week at $26.50 – almost $2 less than Friday's $28.25.
Large emitting companies appear to be working out their strategies to comply with the Federal Government's Safeguard Mechanism, which came into effect at the start of this month and will have its first reporting requirement in 2025.
Carbon market consultancy Market Advisory Group said in its monthly report that Safeguard Mechanism-related was being delayed by companies working through their strategies.
Companies covered by the Safeguard Mechanism will be able to earn "Safeguard Credits" if they keep their emissions below the baseline.
"Any procurement strategy needs to be carefully weighted up against facility emissions reduction opportunity, establishment of internal governance structures and concerns about integrity," the report says.
Bullish ACCU outlook in the medium term
However, like many other stakeholders in the carbon market – MAG is forecasting the ACCU price to increase in the medium term.
"Our outlook on Safeguard fundamentals of Safeguard demand remains strong. The question remains, when will this segment enter the market at scale?," the report says.
"The economics of falling ACCUs relative to costly facility upgrades or facilities where emissions may not be possible, are increasingly compelling."
Criticisms of mulga projects persisting
Criticisms about the integrity of the majority of carbon projects in Australia have had one of the biggest bearings on the market in the past two years – and they are not going away.
The latest to join the criticism is well-known market reporter Alan Kohler who wrote a column in the New Daily today saying that many projects are having a negligible impact on carbon sequestration.
He was using a website called the Carbon Integrity Explorer, which highlights Human Induced Regeneration and Avoided Deforestation projects and says whether they are achieving their main goal of increasing tree cover. Many of the projects are in the mulga-lands of Western Queensland and New South Wales.
The Clean Energy Regulator is standing by the integrity of the HIR methodology, making a statement at the end of last month.
"The HIR method was designed to avoid creating an incentive for broad scale land clearing, which can cause significant environmental harm including land degradation, loss of biodiversity and poor water quality," the regulator said.
"Scientific literature supports the view that grazing animals can stop trees reaching a forest, such as a study by Eldridge et al. (2016), which found that that overall "ecosystem structure, function, and composition in rangelands are negatively affected by livestock grazing".
"Carbon Estimation Area (CEA) satellite images are not sufficient, in and of themselves, to make a judgement about the performance of HIR projects."