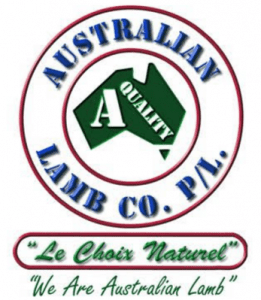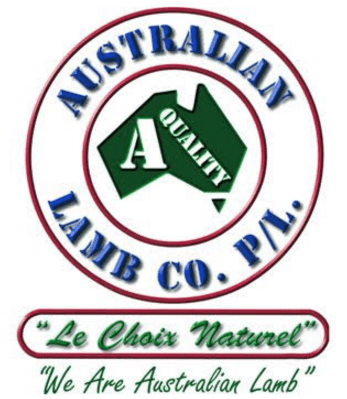 COLAC'S Australian Lamb Company has moved closer to having its workforce all vaccinated for COVID-19 after closing earlier this week due to community-acquired cases among staff.
An ALC spokesperson said the lamb processor continues to support the national vaccination program and protect the health of its workforce, their families and the local community.
"As a result of yesterday's vaccination clinic, co-ordinated by Colac Area Health, 92 percent of our workforce has now had at least one dose and 72pc have had a double dose.
"We will close the gap between the first and second dose even further when a portion of our workforce comes out of quarantine next week," the spokesperson said.
The Victorian Government this week said all authorised workers who have permission to work onsite in the state during lockdown must have their first vaccination by October 15 and get their second dose by November 26, or have an exemption from an authorised practitioner.