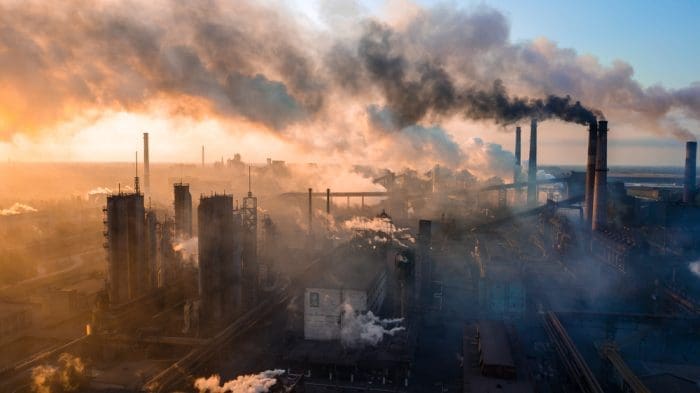 CARBON prices have dropped slightly in the past two weeks with an after a reasonably stagnant couple of months.
According to Jarden, Australian Carbon Credit Units opened this week at $34.75, down more than $3 on the start of May when it reached $38.
Market information Reputex Energy said supply has been increasing for the past two weeks many Government contract holders able to exit and sell on the open market.
"An increase in supply struggled to find matching demand at previous price points. In particular, the resumption of issuance to Human Induced Regeneration (HIR) projects – the first since January – and the re-opening of the Emissions Reduction Fund exit window has again seen new supply weigh down the market," it said in its weekly update.
This week followed a similar trend to last week, when Reputex said the majority of the increased supply came from two large put option transactions.
Many changes coming for carbon market
Some major changes are coming to carbon market – including the updated Safeguard Mechanism, which is the policy underpinning demand for ACCUs, which will come into effect in July.
Climate change minister Chris Bowen told a recent Carbon Market Institute forum the government was still working on implementing the Chubb-review, which is expected to have an impact on supply.
"The Government has accepted in-principal to review 16 recommendations from the Chubb-review," Mr Bowen said.
"We are implementing the recommendations we can do quickly, like redirecting the Clean Energy Regulator to improve a new audit program. We are now beginning consultation that will enable a second tranche of administrative and legislative changes later this year.
"We are trying to do this with haste to ensure certainty for the sector and for investors."
The minister also announced the government will be facilitating a carbon extension program.