Victorian small landholders are being invited to boost their biosecurity skills and knowledge by attending two educational webinars being hosted by Agriculture Victoria and RSPCA Victoria.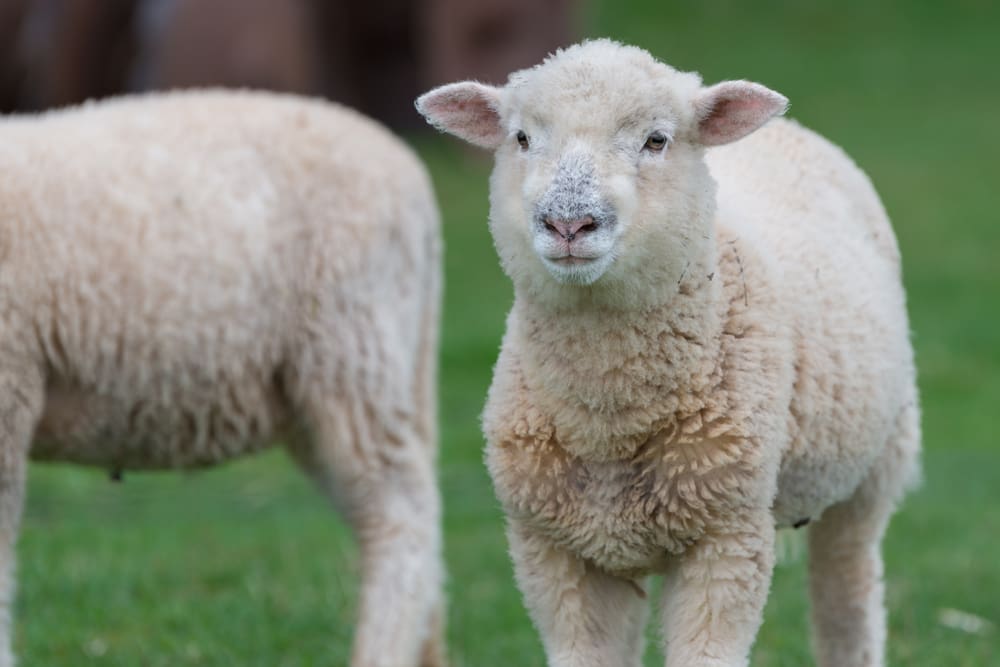 Small-scale, artisanal and peri-urban landholders range from people with livestock species as pets to those who sell or trade commercially.
All landholders – small, new, established, or commercial – have an important role to play in protecting their properties, animals, and our state and country from biosecurity threats.
Agriculture Victoria is strongly encouraging all livestock owners to implement biosecurity practices to, not only protect their own livestock from pests and diseases, but also help to protect their neighbour's livestock, commercial farms and our agriculture supply chain.
With many years of experience in animal management, Agriculture Victoria Regional Manager Brett Davidson will be joined by RSPCA Victoria Education Officer Rachael Laukart for two webinars to discuss biosecurity measures and risks tailored to small-scale, artisanal and peri-urban landholders.
Agriculture Victoria Program Manager for Resilience and Recovery, Melissa Cann, said the webinars will ensure small-scale, artisanal and peri-urban landholders understand their biosecurity responsibilities and are equipped with necessary resources when it comes to keeping their animals safe.
"Whether you own a small cattle herd, a pig, or even just a pet alpaca or two, implementing the correct biosecurity practices and taking biosecurity responsibilities seriously is vital in protecting your property from pests and diseases," she said.
"These webinars will help landholders understand what biosecurity is, its importance and why it is necessary to implement biosecurity measures regardless of the size of your property or how many animals you care for."
Each one-and-a-half-hour webinar will be held from 6.30 pm on 28 September and 5 October. Topics will include an overview of biosecurity and why it matters, how to manage biosecurity on your property and where to go for information.
RSPCA Victoria Manager for Education and Community Outreach, Ian Sumpter, said RSPCA was pleased to be partnering with Agriculture Victoria to present the webinars.
"RSPCA Victoria knows that by providing relevant information, including preventative health measures and tips on biosecurity planning, first time and established farmers will be best placed to protect their animals through appropriate husbandry practices,"he said.
Source: Agriculture Victoria.
For more details, including how to register visit agriculture.vic.gov.au/events.
For further information on foot-and-mouth disease, including advice for hobby farmers, visit agriculture.vic.gov.au/fmd.