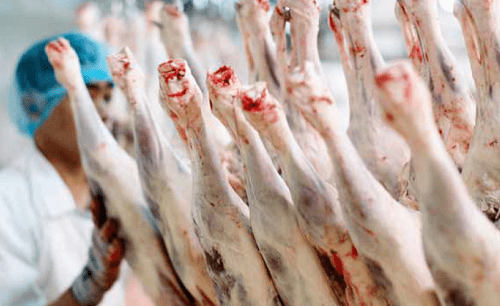 AUSTRALIA'S latest lamb slaughter have highlighted the impact of supply on current prices, Meat & Livestock Australia said today.
MLA's market information manager Stephen Bignell said there is a huge supply of lambs hitting the market and MLA expected the trend to continue.
Mr Bignell said globally there is also more lamb around than has been historically.
He said Australia's lamb slaughter in the last week was the highest in more than 2.5 years – since Week 3 of 2021.
According to the National Livestock Reporting Service's voluntary slaughter report, 444,479 lambs were slaughtered nationally last week. This was 64,093 head or 17 percent more than the same week last year.
"Year to date an extra 831,102 lambs have been processed this year compared to last year – 11,992,363 lambs slaughtered till the first week of August in 2023 (7pc higher)," Mr Bignell said.
He said excluding January 2021 — when Australia was working with the Victorian plants' capacity restrictions – last week's national slaughter was the highest since December 2019, nearly four years.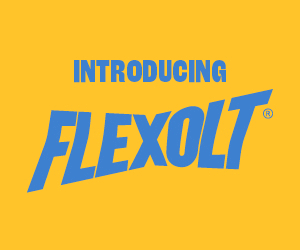 "This was the second highest weekly slaughter in the month of August on record – behind first week of August in 2016.
"This huge increase in supply is a driver behind the current prices," Mr Bignell said.
Mr Bignell said some reasons behind the increased slaughter were new season lambs hitting the market; producers selling last season lambs before they cut permanent incisors and become hoggets; producers selling due to large lamb numbers following the maturation of the flock rebuild, and; producers selling due to fears about the falling price.
A state breakdown of last week's slaughter showed most were being processed in Victoria 216,480 head or 48.7pc, followed by New South Wales 138,718 or 31.2pc, South Australia 52,279 or 11.8pc, Western Australia 34,820 or 7.8pc, and Tasmania 2182 or 0.5pc.
The increase in supply was not unexpected, with Mr Bignell saying the national flock was boosted by the joining of an extra 3.5 million breeding ewes from between 2022 and 2023, as indicated by the industry's producer intentions survey.