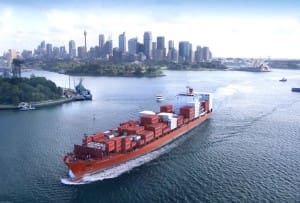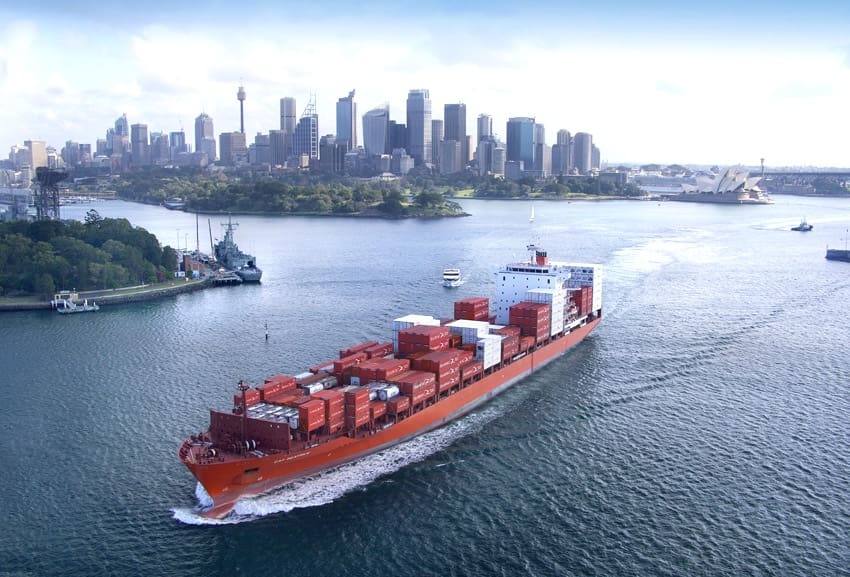 Australian lamb exports set a new value record during 2014 — hitting $1.7 billion – on the back of unprecedented slaughter and export volumes, and the weakening dollar.
Meat and Livestock Australia said the value of 2014 exports was up 30 percent from the previous record set in 2013, underpinned by shipments to the Unites States, the Middle East and China.
US still largest lamb market
The US was the largest market, with the value up 31pc year-on-year, at $458 million, while as a region, the Middle East was the second largest destination, at $403 million dollars, up 22pc, MLA said.
Within the Middle East, the three most valuable markets were the UAE at $117 million, Jordan at $78 million and Bahrain at $75 million.
MLA said the value of lamb exports to China lifted 23pc year-on-year, to $220 million, and the value of shipments to Japan increased 42pc to $88 million. Despite volumes being constrained by quota, the value of exports to the EU increased 27pc, to $117 million.
Mutton exports value also increased
The value of mutton exports reached $870 million in 2014, up 38pc year-on-year, also assisted by greater volumes exported and the weaker Australian dollar. The most valuable individual markets were China ($207 million), followed by the US ($79.5 million) and Saudi Arabia ($78.7 million).
MLA has forecast declining lamb slaughter
MLA has forecast Australian lamb exports for 2015 to be 15pc lower than last year's volume, at 202,000 tonnes.
For the first month of 2015, Australian lamb shipments were in line with MLA's forecast trend for the year. Lamb exports in January totalled 15,412 tonnes – back 8pc on year-ago levels.
MLA said volumes to China were back 28pc during the month, compared to last year, at 2035 tonnes – with the decline largely attributed to subdued demand in the lead up to Chinese New Year.
Lamb shipments to the EU also reduced, by 25pc to 788 tonnes and dropped by 8pc to South East Asia to 735 tonnes.
"Encouragingly, despite the overall decline, Australia's major lamb export destinations recorded higher volumes during January, compared to last year.
"Shipments to the Middle East rose 4pc year-on-year, at 4835 tonnes, while volumes to the US were up 2pc in January, at 3490 tonnes.
Source: MLA