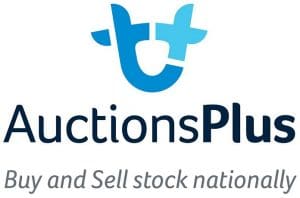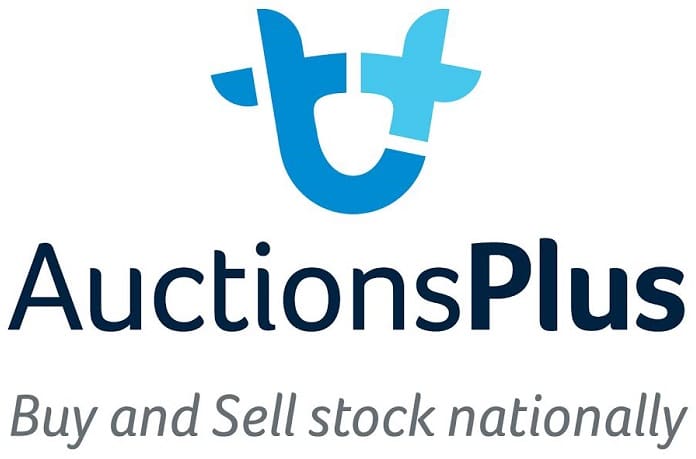 AUSTRALIA'S online sheep and lamb offering surged by 70 percent on AuctionsPlus last week as drought-affected producers sought to take advantage of strong interstate demand.
One sheep numbers surged to 101,060 in six commercial sales, up 42,000 on the previous week's offering.
AuctionsPlus said six hundred unique registered users, including restockers and processors, logged into sales. The weekly lamb sale attracted 40,350 head and achieved an 87pc clearance.
Online turn-off up in all mainland states
South Australian, Victorian and Tasmanian buyers continued to purchase large numbers from New South Wales, with 37pc of stock offered purchased from interstate buyers. South Australia and New South Wales registered the biggest increases in turn-off, followed by Victoria and Queensland. Tasmania was the only state in which the online offering dropped.
Merino ewe numbers increased by more than  9000 head.  Ewe hoggets sold from $118 to $266 to average $165. Young Merino breeders sold from $110 to $190, to average $162. Proven Merino breeders sold from $80 to $227, to average $124.
First cross ewes sold from $208 to $270, and the average price rose by $40 to $256. First cross ewe lambs averaged $146 and sold from $136 to $149.
Merino wether lambs sold from $78 to $129, to average $96, up $17 on last week. Merino wethers were even in quality, averaging $102 and selling to a top of $109.
Merino wether lambs to $121 at Watervalley sale
The Watervalley Merino Wooly Wether Lamb Sale offered 10,905 head offered and achieved an 87pc clearance. Lambs sold from $80 to $121, to average $96. All lambs listed were in South Australia and buyers came from South Australia, New South Wales and Victoria.
The North South First Cross Progeny Sale offered 1748 head and topped at $156 for 310 ewe suckers, weighing 38kg.
AuctionsPlus said Tasmania yarded 1729 head and recorded a 100pc clearance. Twenty-nine bidders logged into the sale, twelve of which were active. Merino ewes with lambs made to $189 and Merino ewe lambs sold to $71. First cross ewes and ewes with lambs were in demand, averaging $305 and selling to a top of $341.
Crossbred lamb numbers spike online
AuctionsPlus had its biggest spike in crossbred lamb numbers this season, up by almost 14,000 to total 32,471. Poll Dorset cross lambs weighing 35kg at Harden, NSW, sold for 400c/kg liveweight or $141. Composite wether lambs weighing 26kg at Dunedoo, NSW, sold for 363c/kg lwt or $119. Dohne wether lambs weighing 28kg at Moree, NSW, sold for 378c/kg or $106.  White Suffolk cross lambs weighing 40kg at Pomonal in Victoria sold for 334c/kg or $134. Suffolk cross lambs weighing 37kg from Kingscote in South Australia sold for 848c/kg carcase weight.
Click here to see a map of last week's AuctionsPlus offerings by state.
Source: AuctionsPlus.