APPLICATIONS are open now for Australian Wool Innovation's (AWI) Breeding Leadership 2024 program.
AWI Breeding Leadership 2024 will be the tenth iteration of this valued leadership development program that is run in Clare, South Australia in February 2024.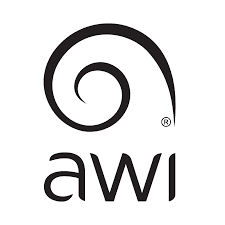 AWI chief executive John Roberts said he was looking forward to meeting another group of motivated wool industry leaders.
"The Australian wool industry has a bright future and programs like Breeding Leadership is an important program in developing the skills and networks of young people working throughout the wool industry. I'm proud of the investment AWI makes in this space and our continued focus on developing and enhancing the personal, business and industry leadership skills of the next generation of wool industry leaders," he said.
AWI national extension manager Emily King said Breeding Leadership was for any young person with a connection to wool.
"They could be a woolgrower, shearer, wool buyer, researcher, or broker. The program connects them to high value facilitators and content, as well as the chance to engage with AWI leadership and supply chain partners," Ms King said.
Funded by AWI, Breeding Leadership aims to empower young wool industry participants to step into leadership roles within their business, industry and community.
The next AWI Breeding Leadership course will be delivered from 12-16 February 2024 in Clare, SA.
Applications are open now and close on Wednesday, 18 October.
About AWI Breeding Leadership
AWI Breeding Leadership is a flagship investment under AWI's Leadership and Capacity Building program, nurturing young leaders to enable them to continue to drive the wool industry forward into the future. Established in 2002 by South Australian Stud Merino Breeders Association, Breeding Leadership became a national program through the Australian Association of Stud Merino Breeders in 2004. Since 2012, AWI has funded the course.
For more information and the application form, click here.