AUSTRALIA'S animal disease preparedness was put to the test across the country this week, with a series of simulation exercises to prepare animal health laboratories for large-scale disease outbreaks.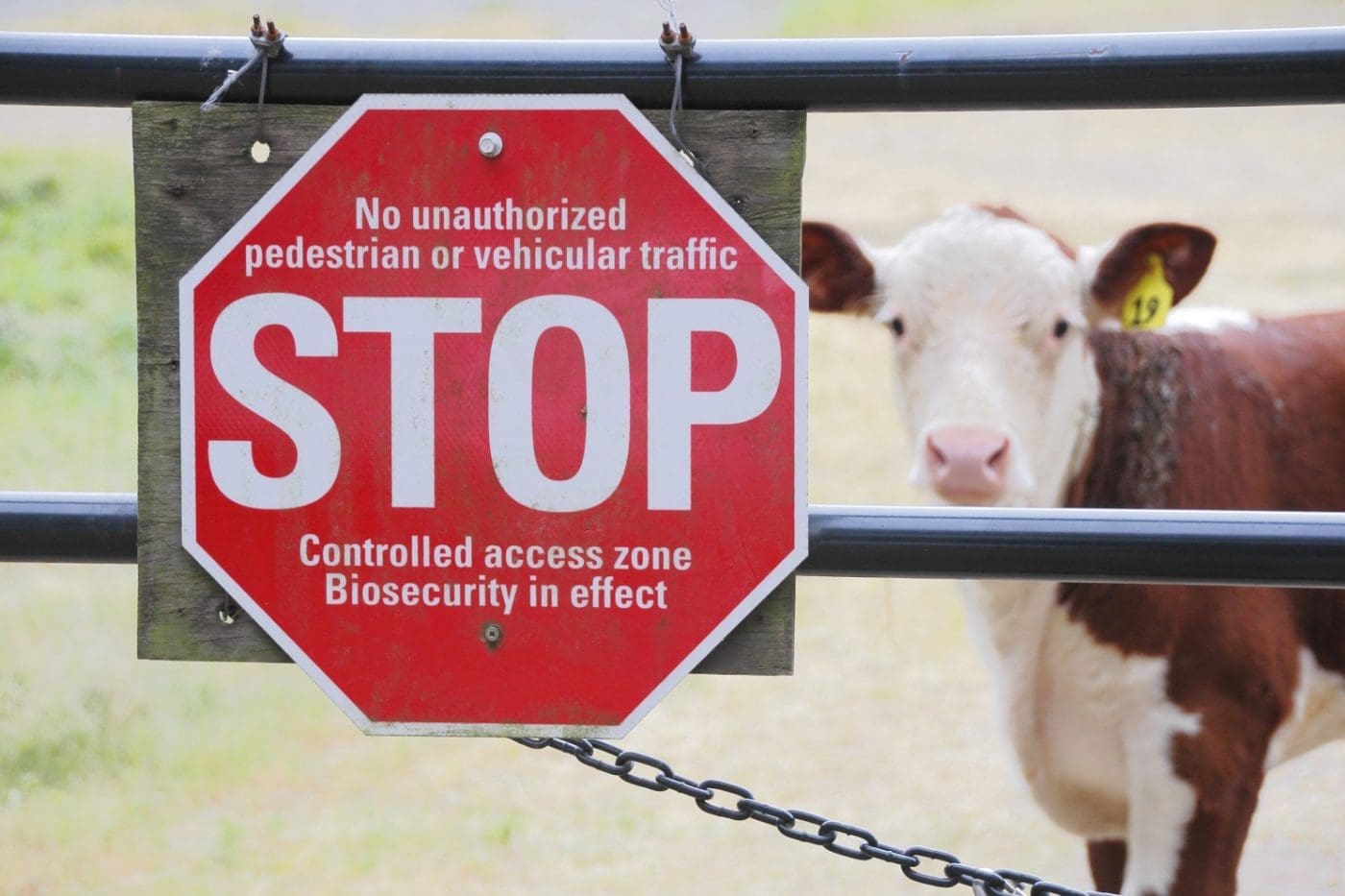 Labs in every state, along with the Northern Territory, are taking part in the 3-day simulation, dubbed Exercise Waterhole, which began on Wednesday.
The functional exercise involved staff responding to two simultaneous animal disease outbreaks and involves all jurisdictional labs.
Minister for Agriculture, Fisheries and Forestry, Murray Watt, said the exercise was a stress-test of Australia's animal health laboratory network.
"Across Australia, there are private and public animal health labs, which all have an important role to play if we were to ever have an outbreak of a serious animal disease.
"The purpose of Exercise Waterhole is to give these labs a practice run of how they would respond to a hypothetical situation where there are not one, but two animal disease outbreaks; lumpy skin disease in Northern Australia, and avian influenza in the south," he said.
"The labs will practice moving 'samples' of diseases through tests and see how quickly they can respond to a crisis.
"Obviously, this is just a test, but it's always worthwhile to prepare for the worst," Mr Watt said.
"There is a huge network of systems that underpin Australia's biosecurity, from our biosecurity officers checking luggage and parcels to the Australian public being biosecurity aware when travelling. These labs are another vital layer in maintaining our strong biosecurity.
Mr Watt said with Exercise Waterhole, the laboratories can find any weak points or bottlenecks and figure out how to improve their systems.
"The pressure of a hypothetical outbreak aside, this is a sensible method for labs all over the country to examine their practices and find room for improvement.
"Strong biosecurity is so important to maintaining Australia's farming industry, food supply, trade opportunities and way of life," he said.
"The Albanese Government is taking biosecurity seriously, which is why we've invested more than $1 billion over the next four years through our sustainable biosecurity funding model– a first for Australia.
"Exercise Waterhole is yet another timely reminder that biosecurity truly is everyone's responsibility."
Source: Minister for Agriculture Murray Watt