TAX time is fast approaching – and there are plenty of things for rural businesses to consider in their tax planning following a year of challenge and change.
From drought and bushfires to the COVID-19 pandemic, the 2019-20 financial year has been a period of significant upheaval and business impacts.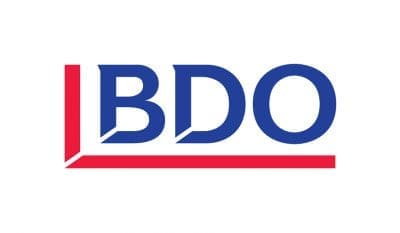 To help with this year's tax planning AgTech Central and Agrihive are teaming with leading accounting and advisory firm BDO to share practical tips in a free webinar available to all rural businesses.
Join BDO's associate director and agribusiness specialist, Jodie Knowlton, Harvey Norman's head of commercial Joel Yeoman, and host, Agrihive managing director James Walker, as they discuss the best strategies for positioning your organisation for end of year tax.
This webinar will also provide insights into a range of new agtech products now available of relevance to rural businesses, and associated tax concessions.
It will also delve into lessons on what some producers have been doing to improve their business performance during COVID-19.
Agtech Central/Agrihive Webinar
Ag end of year tax time tips and considerations
Date: Thursday 11 June
Time: 12.00pm AEST
Click here to register
We will be using GoToWebinar.
You will be able to join our session by using a Mac, PC or a mobile device.
If you have any questions regarding your registration, please contact us.
* All people registering to join the webinar will go into a draw to win a 'Cattle Baron' board game, courtesy of AgTech Central.