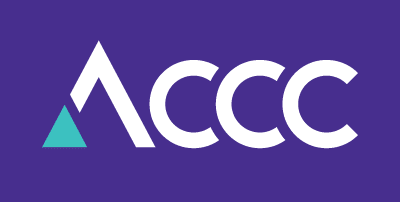 AUSTRALIA'S competition regulator will not oppose Elanco's acquisition of Bayer AG's animal health business.
The Australian Competition and Consumer Commission today said Elanco had provided a court-enforceable undertaking to divest four animal parasite treatment brands.
Elanco will divest the sheep lice treatment Avenge+ Fly, as well as the cat and dog intestinal worm treatments Drontal, Profender and Droncit. The future buyer or buyers of these brands will need to be approved by the ACCC.
The ACCC said it had concerns about the effect of the acquisition in the markets for sheep lice treatments, and worming treatments for cats and dogs. The commission sought feedback from interested parties before making its latest decision.
An ACCC spokesman said the feedback from the market indicated that Avenge is a strong brand and would effectively address the ACCC's competition concerns.
ACCC deputy chair Mick Keogh said Elanco's acquisition was likely to raise competition concerns in the supply of sheep lice treatments.
"Without the divestment, Elanco would have significantly increased its market share in the supply of sheep lice treatments," he said.
"Avenge+ Fly is an established and popular brand, and will provide a strong constraint on Elanco in the hands of a future buyer.
"In relation to worming treatments for cats and dogs, the acquisition would have removed Bayer as Elanco's closest competitor, leaving Elanco with many of the leading worming brands," Mr Keogh said.
"Drontal in particular is a strong brand, and this divestment will remove any overlap between Bayer and Elanco in worming treatments."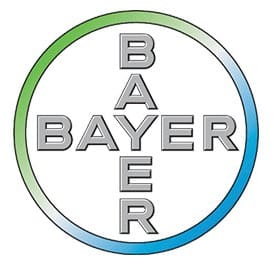 Both Bayer and Elanco sell a wide range of animal health products in Australia, including various parasiticides for companion and production animals. Bayer and Elanco do not have any manufacturing or R&D facilities based in Australia.
Bayer's sheep lice products include Avenge+ Fly, Piranha and Viper. These products compete with Elanco's Extinosad sheep lice product.
Elanco's dog and cat worming brands include Milbemax and Interceptor. These products compete with Bayer's Drontal, Profender and Droncit products.
The ACCC said it will issue a public competition assessment shortly and publish it here.
As noted in our media release, the ACCC will also issue a public competition assessment shortly – it will be on our public register when published: https://www.accc.gov.au/public-registers/mergers-registers/public-informal-merger-reviews/elanco-animal-health-incorporated-bayer-aktiengesellschaft%E2%80%99s-animal-health-business
Further information is available at Elanco Animal Health Incorporated – Bayer Aktiengesellschaft's animal health business